An immigration spat between Rome and Paris escalated on Sunday when France blocked Italian passenger trains from entering the country. France later permitted the train to enter its territory.
Both countries tightened immigration controls in recent weeks, fearing an influx of northern African migrants fleeing the revolutions and fighting in Libya, Tunisia and Egypt.
Italy has borne the brunt of a wave of migrants fleeing across the Mediterranean Sea in rickety boats and landing on the island of Lampedusa.
Italian Foreign Minister Franco Frattini told his embassy in Paris to lodge a strong protest with the French government. He said Rome wanted "clarification" on the measures which he said appeared to be illegal and in clear violation of European principles.
Hot-button issue
Rome has repeatedly asked the European Union for help in dealing with an influx of migrants, but with little aid forthcoming Italy decided to issue six-month visas to the incoming migrants. The visas allow holders to enter other countries in the so-called Schengen zone of visa-free travel.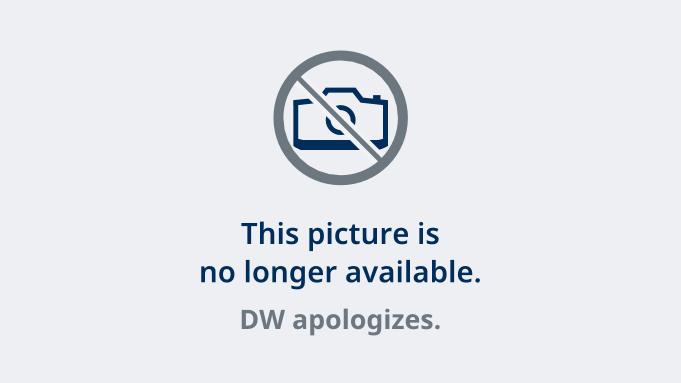 Some 330 Tunisian migrants were repatriated, the Italian Interior Minister Roberto Maroni said
A group of Italian and French activists on Sunday had planned to board what they dubbed "The Train of Dignity" to accompany migrants with visas into France to protest Europe's measures to shut down its borders despite the Schengen agreement.
While Schengen citizens enjoy freedom of movement, migrants and refugees from outside the area are supposed to declare themselves in the first European state they enter.
The French authorities said they would allow in only Tunisians with passports and the financial resources to live in France independently.
The Italian newspaper La Repubblica reported that Rome was not demanding a passport before handing out visas and was set to issue about 100 documents a day.
The spirit of Schengen
EU President Herman van Rompuy admitted there was a problem but warned member states on Sunday not to exaggerate the threat of illegal immigration from North Africa.
"Of course there is a risk of migration, but we must not exaggerate it," he said. "Neither Italy, nor France has yet done anything illegal. That said, there is a danger of their not respecting the spirit of the Schengen treaty on free movement," he said.
Other Mediterranean states, like Malta, Greece, Cyprus and Spain, also have sounded the alarm about a rising tide of migrants fleeing the political crises in North Africa.
In Germany, Bavarian Interior Minister Joachim Herrmann also criticized Italian officials. In an interview with the Passauer Neuen Presse newspaper, he said he understood why the French were upset and added that Italians' decision to issue visas went against the spirit and principles of the Schengen agreement.
Under the Schengen agreement passport controls were lifted between many core EU states - including France, Italy and Germany.
Author: Gregg Benzow (dpa, ap, AFP)
Editor: Sean Sinico