US ambassador to the United Nations Nikki Haley on Thursday presented what she described as "concrete" evidence Yemen's Houthi fighters were using weapons manufactured by Iran.
Standing in front of charred fragments of what she said was an Iran-supplied missile, Haley told a press conference Tehran had breached UN weapons resolutions and should face the consequences.
"It was made in Iran then sent to Houthi militants in Yemen," Haley told reporters at a military hangar outside Washington. "From there it was fired at a civilian airport with the potential to kill hundreds of innocent civilians in Saudi Arabia."
Iran, which has repeatedly denied funneling weapons to the Houthi Shiite rebels, dismissed the US claim as "fabricated" and "destructive."
"The US government has an agenda and is constantly at work to deceive the public into believing the cases they put together to advance it," Alireza Miryousefi, a spokesman for Iran's mission to the United Nations, said.
US to build anti-Iran coalition
US President Donald Trump — a fierce critic of the landmark deal Iran struck with world powers in 2015 to curb its nuclear activities — has promised to take a much tougher stance against Tehran.
Haley called on the UN Security Council to do the same, saying the US aimed to build an international coalition to "push back" against Iran.
"This is not just about the nuclear program. This is about everything else they're doing... Iran believes they have been given a pass," Haley said. "You will see us build a coalition to really push back against Iran and what they're doing."
Under a UN resolution that enshrines the 2015 nuclear deal, Iran is banned from supplying, selling or transferring weapons outside the country unless approved by the UN Security Council. A separate resolution bans the supply of weapons to Yemen's Houthis.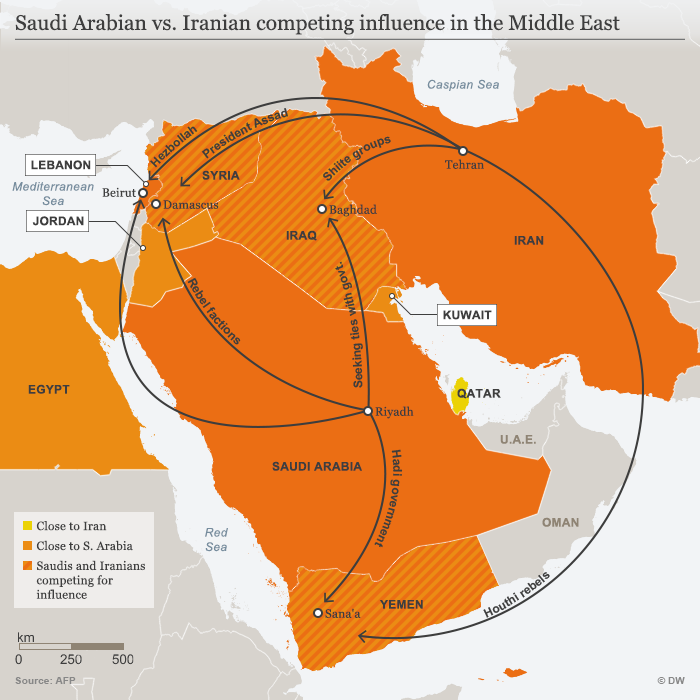 The Iranian UN mission said Haley's allegations served solely to divert attention away from the devastating war in Yemen and the high civilian death toll from the bombing campaign led by Saudi Arabia — a key US ally.
Riyadh also responded to the US claims, saying it wanted to see immediate action to hold Tehran, its regional foe, accountable, state news agency SPA reported.
Made in Iran?
The Pentagon said the missiles it unveiled on Thursday were fired at Saudi targets on November 4 and July 22 and bear corporate logos that match those of Iranian defense firms.
"The point of this entire display is that only Iran makes this missile. They have not given it to anybody else," Pentagon spokeswoman Laura Seal said. "We haven't seen this in the hands of anyone else except Iran and the Houthis."
A recent UN report found that the two missiles pointed to a "common origin," but made no firm conclusion on whether they came from an Iranian supplier. A separate team of UN experts, who also inspected the missile fragments, found a possible link to an Iranian manufacturer, the Shahid Bagheri Industrial Group, which is on the UN sanctions blacklist.
nm/jm (Reuters, AP, dpa, AFP)