Several NATO sources on Wednesday said that the strategic military alliance would join the US-led coalition against the self-proclaimed "Islamic State" (IS) armed group.
The decision is expected to be formally announced on Thursday at the meeting of NATO leaders in Brussels, the sources said.
The Reuters news agency said Germany and France would formally agree to the plan during the talks attended by US President Donald Trump, who arrived in the Belgian capital on Wednesday.
The leak was made public hours after NATO chief Jens Stoltenberg called on the alliance to do more to combat terrorism, following the suicide bomb attack at Manchester Arena that killed 22 people.
Symbolic move
Diplomats said the decision is mainly political because all 28 NATO members already contribute to the coalition fighting to retake areas of Iraq and Syria from the extremist group. Some, like Germany, only taking part in support roles such as reconaissance and logistics.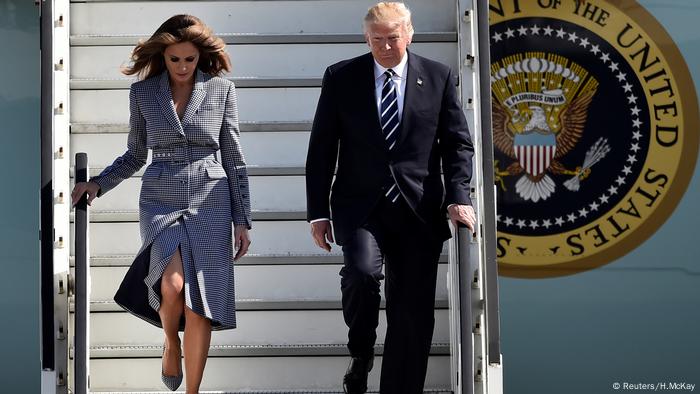 US President Donald Trump is in Brussels for the NATO summit
In addition, NATO is playing an active role in sharing intelligence and training local forces in both war-ravaged countries.
The decision follows pressure from Trump, who has previously accused NATO of being "obsolete" and called for European countries to step up their funding of the military group.
US Secretary of State Rex Tillerson said on Wednesday that it would be an important step for the alliance to join the 68-nation anti-IS coalition.
"I think they're going to support NATO joining and becoming a formal member," he said, referring to Germany and France.
IS changing guise
Although IS is on the verge of defeat in its Iraqi stronghold of Mosul and bracing for an assault against its de facto capital in Raqqa, Syria, there's is rising concern that fleeing militants may move to other Middle East countries.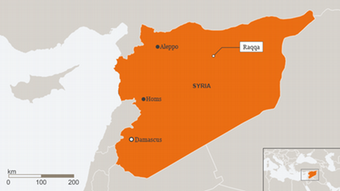 US officials are also wary of leaving power vacuums in Iraq and Syria that could prompt Arab tribal fighters to turn on each other to gain control.
mm/rc (AFP, dpa, Reuters)