German officials deported Sami A, an alleged ex-bodyguard of Osama bin Laden, to his homeland of Tunisia early on Friday via a charter flight from Düsseldorf, authorities said.
The case surrounding the 42-year-old man has sparked a major controversy in Germany, after it was reported the man has been living in the city of Bochum for years and collecting €1,168 ($1,357) each month in welfare payments. Although his asylum request was rejected and he was declared a security threat, authorities in the German state of North Rhine-Westphalia (NRW) stated earlier this year they could not deport him.
The reason, according to the officials, was a 2017 ruling by a German court that found that Sami A. faced "the considerable likelihood" of "torture and inhumane or degrading treatment" if he returned to Tunisia.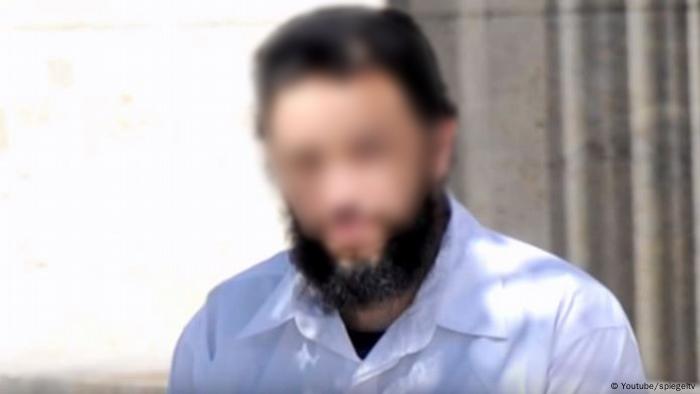 Sami A. is said to have worked as a bodyguard for Osama bin Laden
However, a recent ruling set a legal precedent and paved the way for the man's deportation. He was detained last month.
On Friday, Germany's Die Welt newspaper reported that another court ordered for the deportation to be temporarily halted. A spokesman for the court said it was possible that the fax containing the court order did not reach the authorities on time.
"According to the court's decision, he should not have been deported," the spokesman told Die Welt, adding that the suspect would "ideally' be put back on the plane and returned to Germany.
A spokeswoman for Germany's Interior Ministry confirmed that Sami A. had arrived to Tunisia and was given over to the Tunisian authorities. However, she did not answer whether or not he would be returned to Germany due to the court's decision, saying that the decision was a matter for the state-level officials in the NRW.
At the same time, she added that federal and the state-level authorities "cooperated closely" on the case.
dj/rc (dpa, AP)