A proposal to shutter one of Berlin's most famous dance clubs was lampooned on social media Thursday, sending the far-right Alternative for Germany (AfD) party scrambling to withdraw the measure.
Sibylle Schmidt, a member of the AfD's group on the Friedrichshain-Kreuzberg district council, submitted a proposal to the body calling for the techno club Berghain's business license to be taken away.
The measure calls for limiting the future opening hours of clubs to between 10:00 pm and 6:00 am in order to "allow for a drug-free visit and a natural biorhythm."
"I want to get the district's multifaceted drug problem under control," Schmidt told DW, explaining why she singled out Berghain, which is known for its drug use and multiday parties.
"It also can't be healthy to spend several days in the decibel level of an airport," she said, adding that the club's current hours of operation "are only used by bakers."
Read more: The DJ and the photographer – two different worlds, but one wavelength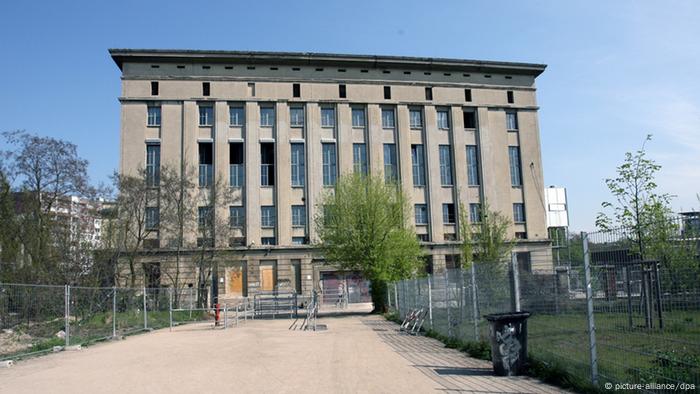 Berghain is world famous for its massive dance parties that can last for days
AfD distances itself
The Berlin branch of the AfD quickly sought to distance itself from Schmidt's proposal, saying that she is not a party member and therefore doesn't represent the populist party's views.
By Thursday afternoon, the AfD announced that it had withdrawn Schmidt's proposal.
"The AfD is not a prohibition party," AfD Berlin spokesman Ronald Gläser told news agency DPA.
Schmidt told DW that she wasn't consulted before the proposal was withdrawn and that it was done without her knowledge.
Although registered as an independent since she does not belong to any party, Schmidt is a member of the AfD's group in the district council of Friedrichshain-Kreuzberg, where the Berghain club is located. She also ran on the AfD's ballot during Germany's general election in 2017.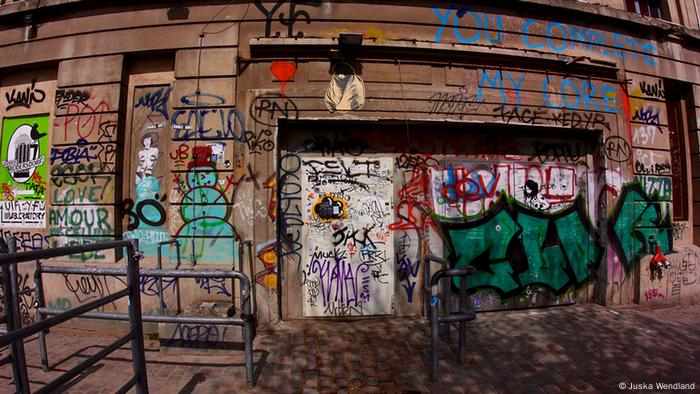 Schmidt criticized Berghain's bouncers for being 'unsightly' and particularly picky in who they allow into the club
Bouncers 'unintelligent'
News of the proposal to close Berghain spread quickly on social media, with many users taking issue not only with Schmidt's plan, but her phrasing as well.
In one section, she calls the club's bouncers "unintelligent" and "unsightly." Berghain's bouncers are notoriously selective, meaning that those seeking entrance are likely to wait in line for hours and not even make it in to the club.
Read more: How to get past Berlin's toughest bouncers
Sven Kohlmeier, a Berlin state parliamentarian with the center-left Social Democrats, wrote on Twitter: "Did the AfD want sex and drugs in Berghain and wasn't allowed in? That's the impression you get when you read the proposal."
In another section, Schmidt proposed that future clubs should have sufficient lighting and personnel "to prevent sexual acts." Almost as famous as its bouncers is Berghain's "darkroom," where sexual activities are rumored to take place.
"I also don't get it. The Berlin AfD wants to turn on light in darkrooms," wrote Twitter user Sophie Labitzke.
The Berlin Club Commission said on its Facebook page that it wouldn't be commenting on the AfD plan so as not to "give even more attention to their senseless proposals."
DW editors send out a selection of the day's hard news and quality feature journalism. You can sign up to receive it directly here.