Israel on Friday carried out airstrikes on the Gaza Strip in retaliation for earlier rocket fire from the occupied territories. At least 10 people wounded in the bombing, with some reports putting the number of injured as high as 25.
Read more: Protesters in West Bank, Gaza, Mideast and Asia rail against Trump's Jerusalem gambit
The Israeli military said the strikes had targeted a militant training camp and a weapons depot. Israel also indicated that its Iron Dome anti-missile system had intercepted the initial rocket fired from the Palestinian enclave.
The latest casualty reports come after at least one Palestinian was killed and dozens wounded in clashes with Israeli security personnel along the border with Gaza.
The Israeli army said around 4,500 Palestinians "participated in violent riots" along the Gaza-Israel border. A similar number of protesters also rallied in the West Bank, where 65 people were wounded.
Friday's protests have been dubbed a "day of rage" by Palestinian militant group Hamas and were called in response to US President Donald Trump's decision on Wednesday to recognize Jerusalem as Israel's capital.
Hamas' influential leader Ismail Haniyeh has also called for a new uprising, or intifada, against Israel.
UN Security Council convenes on Jerusalem
Trump's declaration, which has drawn near-worldwide condemnation, saw the UN Security Council hold an emergency meeting in which the US ambassador to the UN, Nikki Haley, defended the move.
Haley told Council members in New York that it was "simple common sense" to recognize Jerusalem as the capital given that Israel's parliament is located there. Nevertheless, she insisted that "the president and this administration remain committed to the peace process," without going into further detail.
Haley also used the emergency council meeting to scold the UN for allegedly doing more to damage peace prospects in the Middle East than advance them. The United Nations, she said, had "outrageously been of the world's foremost centers of hostility towards Israel," adding that the US would no longer stand by while Israel is "unfairly attacked."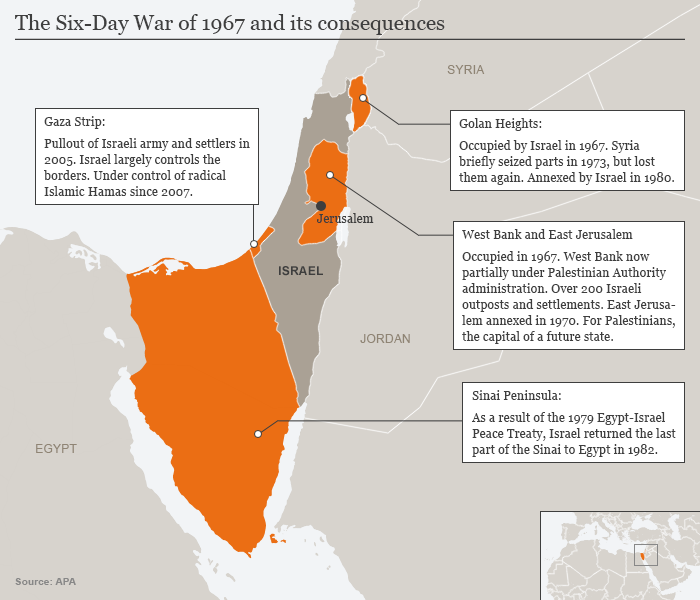 Despite the Jerusalem move and subsequent protests, Haley insisted there should be no reservations about US credibility as a prospective mediator in any upcoming Israeli-Palestinian peace negotiations.
Read more: Jerusalem: Three things to know
Nevertheless, five European countries — permanent Security Council members Britain and France, as well as Germany, Italy and Sweden — issued a joint statement later on Friday saying the US decision to recognize Jerusalem as the Israeli capital was "not in line" with Security Council resolutions and "unhelpful in terms of prospects for peace in the region."
The Security Council also heard from Palestinian UN Ambassador Riyad Mansour, who decried the US move. "One party cannot continue to monopolize the peace process," especially one that is biased in favor of "the occupying power," Israel, he said.
Mansour also urged the Council to reject the US declaration or risk turning the Israeli-Palestinian conflict "into a never-ending religious war that will only be exploited by extremists, fueling more radicalism, violence and strife in the region and elsewhere."
It remained unclear, however, if the protests and confrontations would keep their momentum after Friday.
dm/sms (AFP, AP, Reuters, dpa)