The Netherlands state-owned train company, Nederlandse Spoorwegen (NS), will compensate individuals whose Jewish relatives were deported on its trains to concentration and extermination camps when the country was under Nazi-German occupation during World War II.
Announced Tuesday on the nightly public television news show, the decision marks the first time that the train company will pay damages to individual descendants of Holocaust victims. Previously the NS had donated money to various remembrance projects.
"We have jointly decided … to found a committee," NS President Roger van Boxtel said. "This committee will find out how we can arrange financial aid to those affected."
The number of individuals to receive compensation, as well as the total to be paid out, remains unknown.
Millions made from transporting Jews
Following the occupation of the Netherland by Nazi troops in May 1940, the NS followed orders to deport Jews to the transit camp Westerbork. Around 107,000 Jews, including Anne Frank, were sent there before eventually being transported to other concentration and extermination camps, including Auschwitz and Sobibor.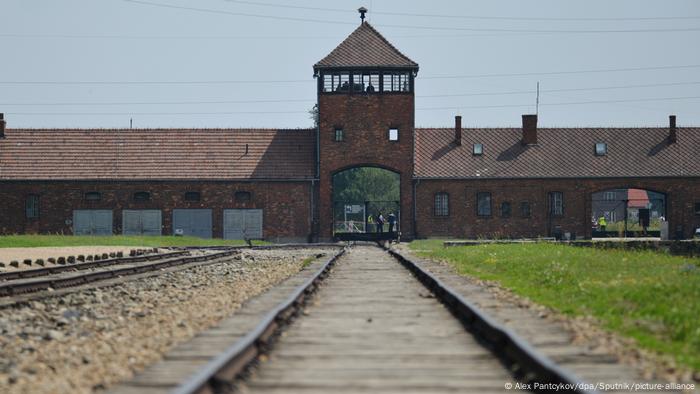 Many Jews transported on Dutch trains eventually were sent to the extermination camp Auschwitz
The Nazis paid the state train company for transporting the Jews.
"The NS adhered to a German command to make trains available. The Germans paid for this and the NS had to make sure that the trains ran on time," Dirk Mulder of the Centre for Memory at Westerbork told national broadcaster NOS.
Read more: From Nazi guilt to soccer rivalry, how Dutch-German ties have become 'boringly normal'
According to national broadcaster, the NS took in a rough profit of present-day €2.5 million ($2.8 million) under Nazi occupation for operating the trains.
The NS officially apologized for its role in 2005 for its role in the WWII deportations of Jews.
Only around 30,000 of the 140,000 Jews living in the Netherlands at the start of WWII survived the war.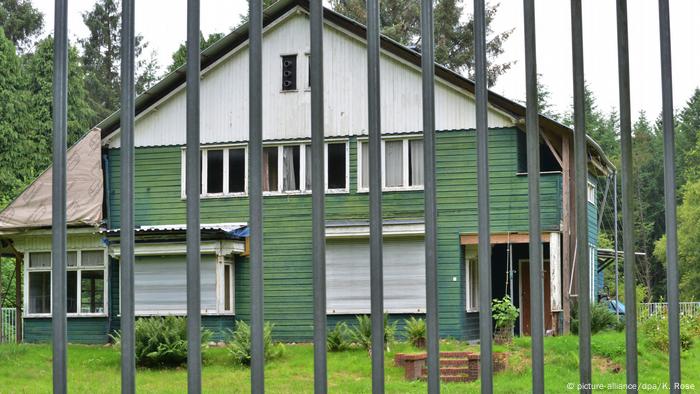 The transit camp Westerbork is today a museum
Demand for damages granted
The Dutch railway firm's decision to compensate descendants of deportees was the result of a confrontation between the train company and Salo Muller, a former physical therapist for the Ajax Amsterdam soccer club.
Both of Muller's parents were sent first to Westerbork and then to Auschwitz, where they were killed. He had argued that the NS profited from the transport of Jews and since 2017 has pushed for indiviudal compensation.
"For me, this [decision] means that the NS realizes that the suffering of many Jews has not ended," Muller said. "That's why I am happy the NS recognizes that it will be paid out for moral reasons."
Each evening at 1830 UTC, DW's editors send out a selection of the day's hard news and quality feature journalism. You can sign up to receive it directly here.