The US, Japan and South Korea began a two-day missile tracking drill on Monday, South Korea's military has said.
The drills were being held in waters off the coast of Japan, according to Japan's Defense Minister Itsunori Onodera.
The exercises are aimed at "practicing tracking an object and sharing information on it among the three countries," according to a defense official.
Read more: Nuclear war is 'one tantrum away'
The exercises were held as tensions with North Korea continued to increase over Pyongyang's rapidly emerging weapons programs.
The US and South Korea held large-scale military drills last week that the North said made the outbreak of war "an established fact."
North Korea has shown rapid advances in both its development of long range missiles and its nuclear bomb capabilities. The North's advances come amid growing international condemnation and defiance of UN sanctions.
Pyongyang launched its most advanced intercontinental ballistic missile (ICBM) ever in late November, and claimed it was capable of reaching the mainland United States.
The exercises are the sixth since June 2016. Two US ships and one each from Japan and South Korea are involved.
Putting pressure on China
The United State's Terminal High Altitude Area Defense (THAAD) has been deployed in South Korea and sparked controversy in China.
Beijing fears the system's powerful radar can peer deep into Chinese territory, compromising its own security.
Read more: The limits of missile defense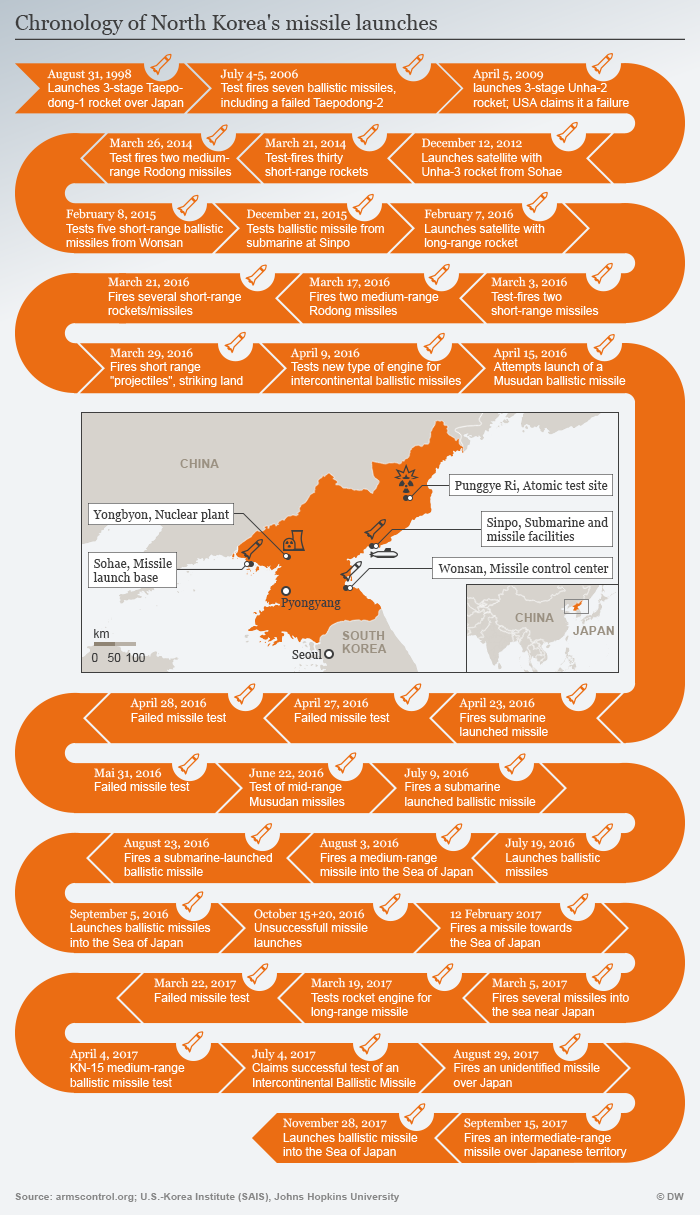 After the North's latest missile test in late November, the US warned Pyongyang that its leadership would be "utterly destroyed" if war erupted. The US Department of Defense has staged repeated shows of force after North Korean military tests.
Washington is also pressuring China and other countries to cut diplomatic and trade relations with the North as part of an international effort to squeeze Pyongyang by cutting off its illegal cash flows, which are widely believed to be funding the country's weapons programs.
South Korea also announced Sunday that it would impose new sanctions on 20 institutions and a dozen individuals in North Korea, barring any financial transactions between those sanctioned and South Koreans.
"This unilateral sanction will prevent illegal funds flowing to North Korea and contribute to reinforce international communities' sanctions against North Korea," South Korea's Finance Ministry said in a statement.
A senior UN envoy has warned of the grave risk that a miscalculation could trigger conflict with North Korea, and urged Pyongyang to keep the channels of communication open after a rare visit to the isolated state last week.
jm, bik/cmk (Reuters, AFP)