Tübingen, in the southwest of Germany, will become the first town in the country to introduce a tax on single-use products such as to-go coffee cups, pizza boxes and other food delivery containers.
The town's mayor, Boris Palmer of the Green party, announced late on Friday that the city council was already working on the legislation.
"In Tübingen we address evil at its root," Palmer said, according to local media. "By making the production of waste more expensive, we eliminate financial disincentives."
"Disposable packaging should not be cheaper than systems employing reusable deposits," the mayor said.
Retailers to pay tax
The plan is to roll out the new fees over the coming months, which will see shops, cafes and fast food restaurants pay a tax for each single-use cup or container they use.
Tübingen reportedly saw a €50,000 ($57,000) increase in the cost of waste collection and management last year.
The city's plan mirrors a new trend of ditching disposable items due to their implications for waste accumulation, pollution and climate change. On Wednesday, the European Union agreed to ban single-use plastics across the bloc.
Single-use plastics such as the ones found in straws, cutlery, shopping bags, wet wipes, and drink bottles account for 50 percent of marine litter.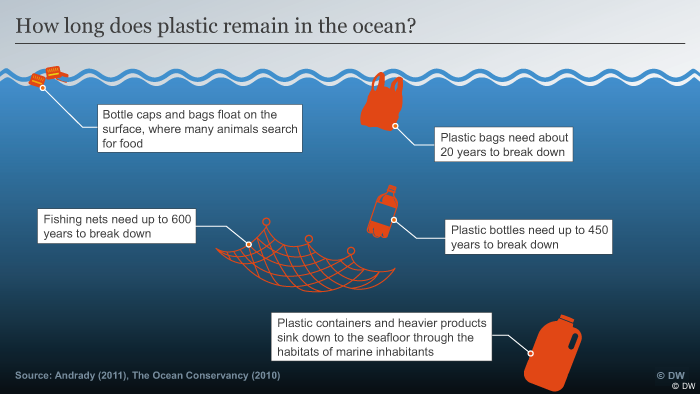 DW editors send out a selection of the day's hard news and quality feature journalism. You can sign up to receive it here.