Around 2.3 million people are eligible to vote in Sunday's regional election to decide the makeup of the next Schleswig-Holstein state parliament.
For the past five years, the northern state has been governed by a coalition led by the center-left Social Democratic Party (SPD), the main rival to Chancellor Angela Merkel's conservative Christian Democratic Union (CDU).
Incumbent SPD premier Torsten Albig rules the state together with junior partners the Greens and the South Schleswig Voters' Association (SSW). But Sunday's race is expected to be tight, with the latest polls suggesting the CDU will win the largest share of votes.
Observers say there is a good chance a different coalition will be voted in, with possibilities including a partnership between the SPD, the Greens and the Free Democratic Party (FDP), or a coalition of the CDU, the Greens and the FDP.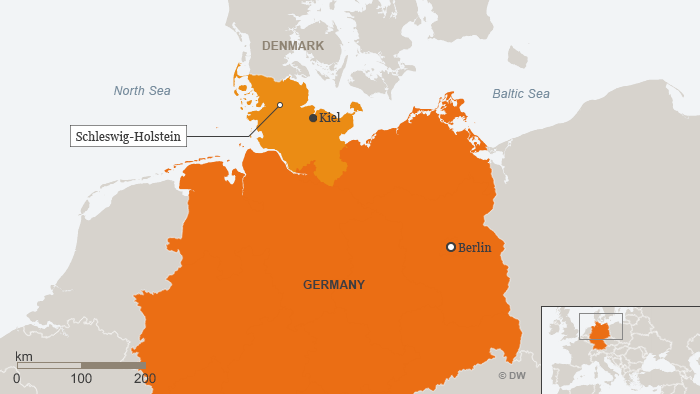 The SPD's popularity surged after former European Parliament President Martin Schulz was named the party's candidate for chancellor, but their ratings have since slumped.
A win for the CDU in Schleswig-Holstein would give the party a boost in the leadup to the next federal election in September, as well as next weekend's state election in North Rhine-Westphalia (NRW), Germany's most populous state.
A total of 13 parties are on the ballot. The right-wing Alternative for Germany (AfD) is likely to enter the Schleswig-Holstein parliament for the first time, with polls putting it just above 5 percent.
Polling stations opened at 8 a.m. local time (0600 UTC) and are due to close at 6 p.m.
nm/jlw (Reuters, AFP, dpa)