Munich took top honors this year, knocking Tokyo off its top perch.
The analysts acknowledged the high cost of living in the Bavarian capital but insisted residents get their money's worth, citing the city's "excellent infrastructure with a booming economy" and "proximity to nature with appreciation for culture."
It also cites Munich's public swimming pools and accompanying saunas, observing that most "wouldn't feel out of place at a top-notch private gym."
The city of 1.5 million also boasts a 3.5 percent unemployment rate. And contrary to many other cities that rate is even lower among young people. The economy hums on automobile production, machine-building, IT and biotech industries.
Tokyo and Vienna each slipped a notch to No. 2 and No. 3, respectively. Tourism continues to boom in Tokyo, according to the ranking overview, as the city gears up for hosting the 2020 Olympic Games.
Still the city of 9.5 million wins high marks for its first rate "food, retail, transport and all-round efficiency," and "for showing that big cities don't have to be harsh and impersonal."
Read more: 10 great films set in Munich
Vienna, Berlin: A rise and a fall
Vienna was criticized for its limited retail hours but otherwise won plaudits for its Baroque beauty, affordable rent, excellent transport, food and cultural life.
Zurich jumped four spots to the No. 4 position and Copenhagen advanced one spot to No. 5.
Last year Munich and Berlin tied for the No. 3 spot, but while Munich jumped to the top, Berlin slipped to No. 6. A much-needed airport has been beset by cost overruns and poor planning. It was supposed to open in 2011 but is now not expected to open before 2019.
Still, the Monocle review calls Berlin "one of the most palpably exciting cities in the world," awash in creativity, not only in art and culture but also in entrepreneurship.
Read more: What Germany was like when the Berlin Wall was built in 1961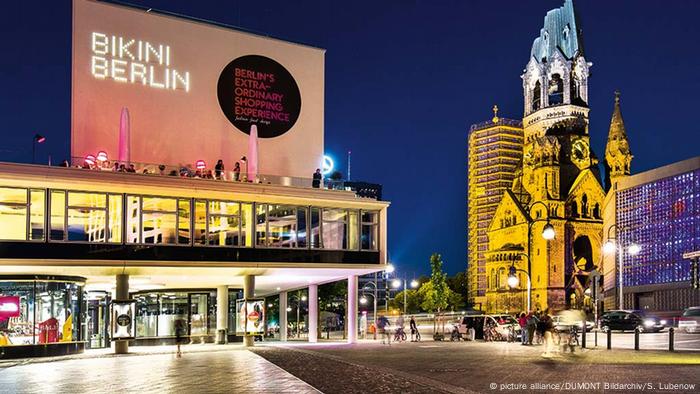 Berlin's Kaiser-Wilhelm Memorial Church
Madrid advanced three spots to No. 7, and Hamburg moved up a notch to No. 8.
Hamburg: Elbphilharmonie effect
Hamburg has seen a rapid growth in tourism; fed, in part, by its newly opened concert hall — the Elbphilharmonie, in 2017. The northern city on the river Elbe now surpasses Berlin in the number of overnight stays.
Read more: A quick tour through Hamburg
The city now bans diesel-powered vehicles and is undertaking a number of redevelopment projects.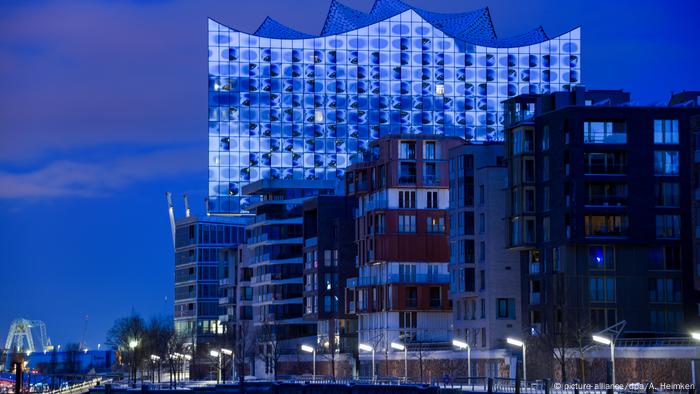 Hamburg's Elbphilharmonie towers over neighboring apartment blocks
Melbourne and Finland's Helsinki round out this year's top 10.
Vancouver was the only North American city to make the list, coming in at No. 15, thanks in large part to its natural beauty.
The small German city of Dusseldorf — home to about 600,000 people — in North Rhine-Westphalia came in at No. 18. A comparatively low cost of living, a vibrant art scene and a thriving telecom sector give the city its appeal, according to the review.
Despite its small size Dusseldorf is home to Germany's third-busiest airport, surpassed only by those in Frankfurt and Munich. The city is also undertaking an €80 million ($94 million) upgrade of its public transport system.
Still, the city was faulted for not being more welcoming to businesses and tourists.
Read more: Germany's largest skate park opens in Dusseldorf
Each evening at 1830 UTC, DW's editors send out a selection of the day's hard news and quality feature journalism. You can sign up to receive it directly here.