German journalist Mesale Tolu called on Berlin to continue pressuring Turkey on detaining journalists and media workers in an interview published by Hamburg-based news magazine Der Spiegel.
"We cannot look away now," Tolu said. "I expect the federal government to stand up for the victims of human rights violations."
Tolu was arrested in April for allegedly producing "terrorist propaganda" while working for a leftist news agency, a claim press freedom groups criticized as a targeted crackdown on free speech.
Read more: Turkey pushes for normalizing relations with Germany
The German journalist has also been accused of being a "member of a terrorist organization," namely Turkey's extremist Marxist-Leninist Communist Party.
Tolu denied the allegations, saying: "As a journalist for the news agency ETHA, I reported on what's going on in Turkey. That obviously disturbed the government."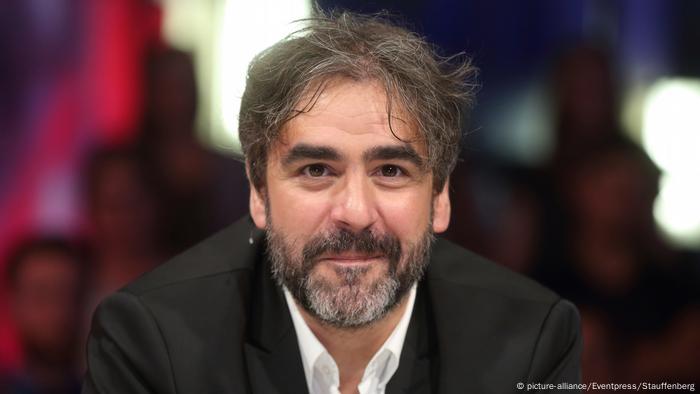 Die Welt journalist Deniz Yücel is one of more than 150 journalists in Turkish custody
Tolu's remarks come as Germany and Turkey witness a gradual thaw in relations after they took a nosedive in the wake of a failed coup in July 2016.
Since the failed coup, Turkey has detained 50,000 people and suspended 150,000 more from work for suspected links to self-exiled Turkish cleric Fethullah Gulen.
Read more: Germany and Turkey: A roller coaster relationship
The crackdown has also resulted in Turkey targeting media workers, with more than 150 journalists remaining in Turkish custody, including Deniz Yücel, correspondent for Berlin-based Die Welt. Tolu is prohibited from leaving Turkey under a court-ordered travel ban.
ls/jlw (dpa, AFP)