In a rare interview broadcast on Monday, Chechen leader Ramzan Kadyrov, a former Islamist rebel, said he had fulfilled his task of bringing order to the republic and that it was time for a change.
"Once there was a need for people like me to fight, to put things in order. Now we have order and prosperity ... and the time has come for changes in the Chechen Republic," Kadyrov, 41, told broadcaster Rossiya 1.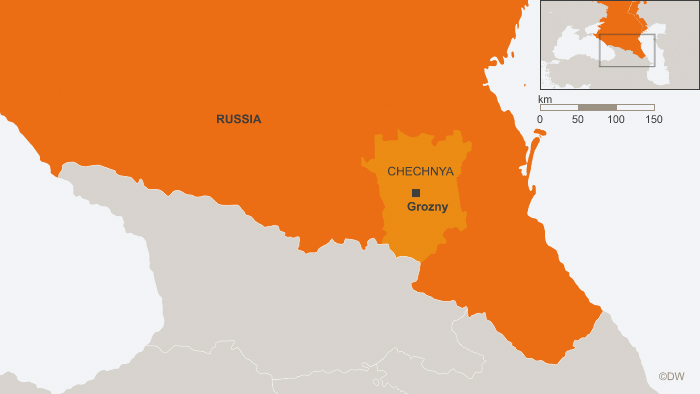 In his unexpected statement, Kadyrov called it a "dream" of his to resign from the leadership, despite his having been endorsed in the position last year by Russian President Vladimir Putin — whom he described as an "idol."
"I am ready to die for him, to fulfill any order," Kadyrov said of the 65-year-old Russian president, who is expected to announce his intention to run for a fourth term in elections planned for March.
The Chechen leader has previously spoken of wanting to resign, but he has so far never followed through, with such statements being widely interpreted as a way of putting pressure on the Kremlin to grant his region privileges and more funding.
The Kremlin appeared on Monday to reject the idea that Kadyrov could step down in the near future.
When asked about Kadyrov's statement, Kremlin spokesman Dmitry Peskov said only: "Ramzan continues to remain the current head of the republic."
The Kremlin sees Kadyrov, whom it groomed for the role of Chechen leader after his father's murder in 2004, as a guarantor of peace in the region.
Read more: Chechnya protests for Rohingya Muslims as Ramzan Kadyrov squares up to Kremlin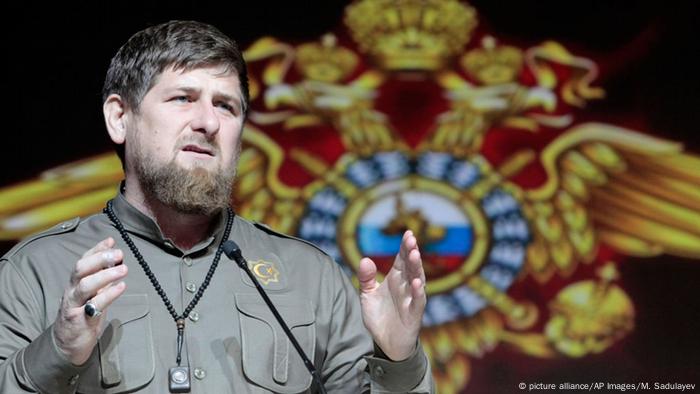 Kadyrov is a former rebel who now backs Moscow
Abuse allegations
Chechnya remains one of the regions most heavily subsidized by Russia after it was devastated by two wars pitting government troops against pro-independence rebels.
Kadyrov, the father of 12 children, has dominated the Chechen political landscape since his father, President Akhmad Kadyrov, was assassinated. He became president in February 2007 at the age of just 30 — the minimum age for the post — replacing Alu Alkhanov.
He has been accused by a number of witnesses of involvement in human rights abuses, including several instances of torture and murder.
Most recently, he and his administration came under pressure after reports emerged alleging their complicity in a brutal crackdown on gay people in Chechnya.
Chechnya has denied the reports, with Kadyrov's spokesman Alvi Karimov claiming that "you cannot detain and persecute people who simply do not exist in the republic."
In the interview aired on Monday, Kadyrov also denied any link between Chechnya and the killing of Russian opposition leader Boris Nemtsov in 2015 after five Chechen men were convicted of the killing by a Moscow court in June.
"I am more than confident ... these guys had nothing to do with that," he said.
tj/rt (Reuters, AP)