The government of Spain said on Tuesday that it would vote to reject the EU's draft Brexit agreement. Prime Minister Pedro Sanchez said he would only alter his vote if certain amendments were made regarding the future of the Gibraltar peninsula.
"As of today, if there are no changes with respect to Gibraltar, Spain will vote no to the agreement on Brexit," said Sanchez during a conference in Madrid.
The tiny British overseas territory is adjacent to the Spanish mainland, and has long been a point of contention between the UK and Spain.
Despite Spanish claims of sovereignty, residents have resisted the idea. In 1967, they voted against Spanish sovereignty in a referendum, then joint UK-Spanish control was rejected in another 2002 vote; both results were overwhelming.
Although 96 percent of Gibraltarians voted to remain in the EU during the Brexit referendum, it is set to leave the bloc when the UK does in 2019.
Prime Minister Sanchez says any deal Spain agrees to must include clear language that states Gibraltar's future is a bilateral issue between London and Madrid, not something to be negotiated at the EU level.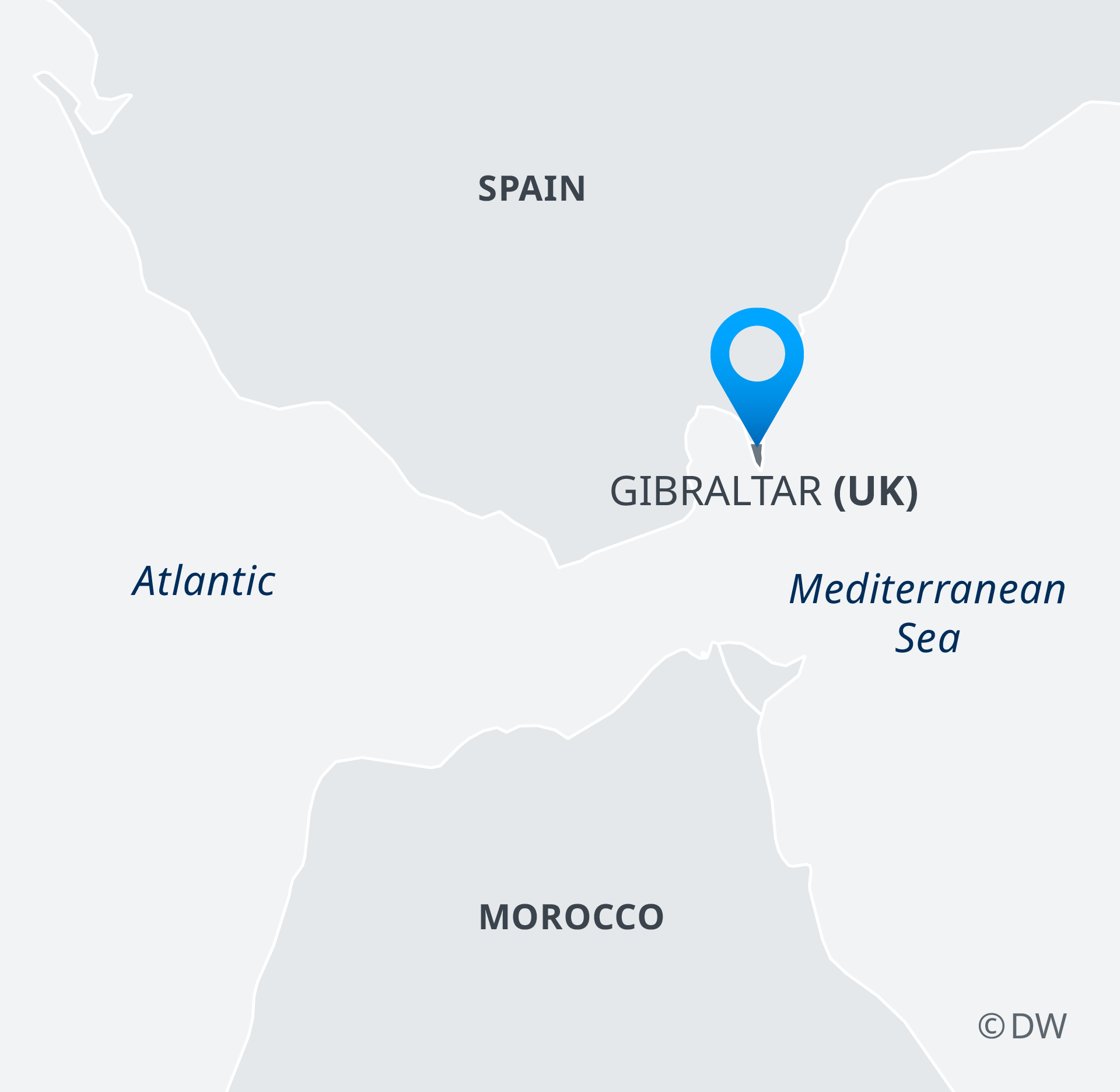 Gibraltar was formally ceded to Britain in 1713 as part of the Treaty of Utrecht
Spain is the only one of the 27 EU countries to voice opposition to the 585-page draft Brexit deal so far.
British Prime Minister Theresa May is also facing opposition to her deal at home, from within her own party and from Northern Ireland's ten DUP lawmakers who provide her with a majority in the House of Commons.
es/jm (AP, Reuters)
Each evening at 1830 UTC, DW's editors send out a selection of the day's hard news and quality feature journalism. You can sign up to receive it directly here.