An unplanned visit to the White House on Monday provided an opportunity for German Health Minister Jens Spahn to discuss biological weapons, terrorism and epidemics with John Bolton, the National Security Advisor.
"We were in agreement that we have to do more work in these areas so that we can react quicker in crisis situations," Spahn said afterwards.
"Bioterrorism is the poor man's atomic bomb," he said. "With only a little work, you can do something terrible. That's why we have to work closely with our American colleagues in this arena." He added that Germany could learn from the US on bioterrorism.
In June, a man was arrested in Cologne suspected of planning an attack with Ricin, a highly potent toxin.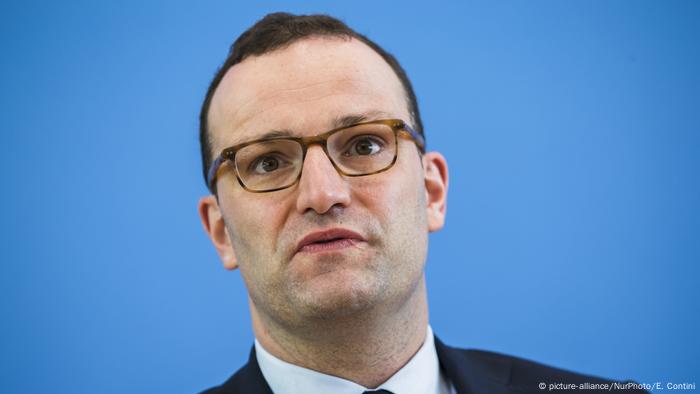 Spahn has excellent contacts in the US and is very friendly with Washington's ambassador in Berlin, Richard Grenell.
"We have a difference of opinion on some topics," Spahn said. "But transatlantic relations are larger than the question of what is being tweeted," he said in reference to US President Donald Trump.
The occasional critic of Chancellor Angela Merkel is making a two-day visit to the US, his first international trip as health minister outside of Europe.
jm/rt (dpa, Handelsblatt)
Each evening at 1830 UTC, DW's editors send out a selection of the day's hard news and quality feature journalism. You can sign up to receive it directly here.