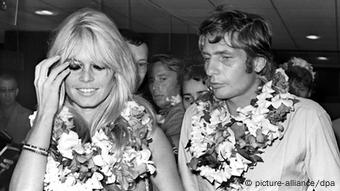 When the celebrities discovered Sylt
In the late 1960s, the rich and famous came to Sylt in the wake of wealthy playboy Gunter Sachs. The celebrities left their mark on the idyllic island in the North Sea.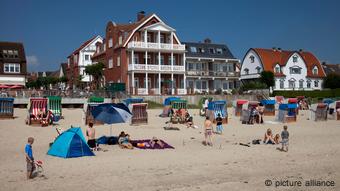 Exploding real estate prices on Föhr
When it isn't tourist season, Föhr is practically empty. Increasing numbers of vacation homes that remain unoccupied for much of the year are being built on the island, leaving locals to struggle with rising housing prices.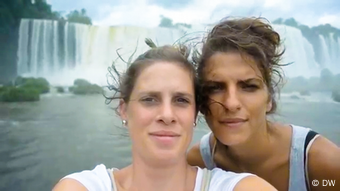 A selfie vacation video from South America
Guyslaine Thalmann from Switzerland won our final video competition with impressions from her tour of South America. Inspiring!
Broadcasting Hours:
DW English

SAT 24.07.2021 – 07:30 UTC
SAT 24.07.2021 – 10:30 UTC
SAT 24.07.2021 – 23:30 UTC
SUN 25.07.2021 – 04:30 UTC
SUN 25.07.2021 – 22:02 UTC
Cape Town UTC +2 | Delhi UTC +5,5 | Hong Kong UTC +8
Lagos UTC +1 | Cape Town UTC +2 | Nairobi UTC +3
San Francisco UTC -7 | Edmonton UTC -6 | New York UTC -4
London UTC +1 | Berlin UTC +2 | Moscow UTC +3

DW Deutsch+
SAT 24.07.2021 – 07:30 UTC
Vancouver UTC -7 | New York UTC -4 | Sao Paulo UTC -3