The US, United Nations and EU strongly condemned Tuesday's test firing, saying the launches and other recent tests violated UN Security Council resolutions.
A spokesman for UN Secretary-General Ban ki-Moon said the missile firing was "deeply troubling," while EU foreign policy chief Federica Mogherini said they would "heighten tensions on the Korean peninsula."
The South Korean military said the missiles flew between 500 and 600 kilometers (310-372 miles), a range long enough to be able to reach all of South Korea.
The missiles were launched toward the east from somewhere in the North's western region of Hwangju, according to the South's military officials.
The launch is the latest in a string of missile tests conducted by Pyongyang since the beginning of 2016. Seoul added that it was keeping close tabs on its northern neighbor.
North Korea's official KCNA news agency confirmed that Tuesday's tests were trials of detonation devices for possible nuclear strikes on US targets in South Korea, which were personlly monitored by supreme leader Kim Jong-Un.
Rising tensions
The revelation of North Korea's latest missile launch came a week after Pyongyang warned it would take "physical action" following Washington and Seoul's announcement that they would deploy a state-of-the-art anti-missile system in the South.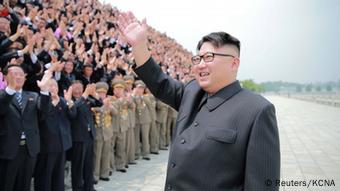 The US and South Korea have not yet announced the location and time of the installation for the Terminal High Altitude Area Defense (THAD) system, though North Korea has said it will retaliate as soon as they do.
China has criticized the move, which it says could destabilize the region.
Frequent tests
Earlier in July, North Korea announced the successful test of a submarine-launched missile, an action that drew stern condemnation from other countries in the region.
South Korea, Japan and the US have been increasingly on edge following Pyongyang's fourth nuclear test in January.
Analysts say Pyongyang is making steady progress toward building a missile capable of striking the US.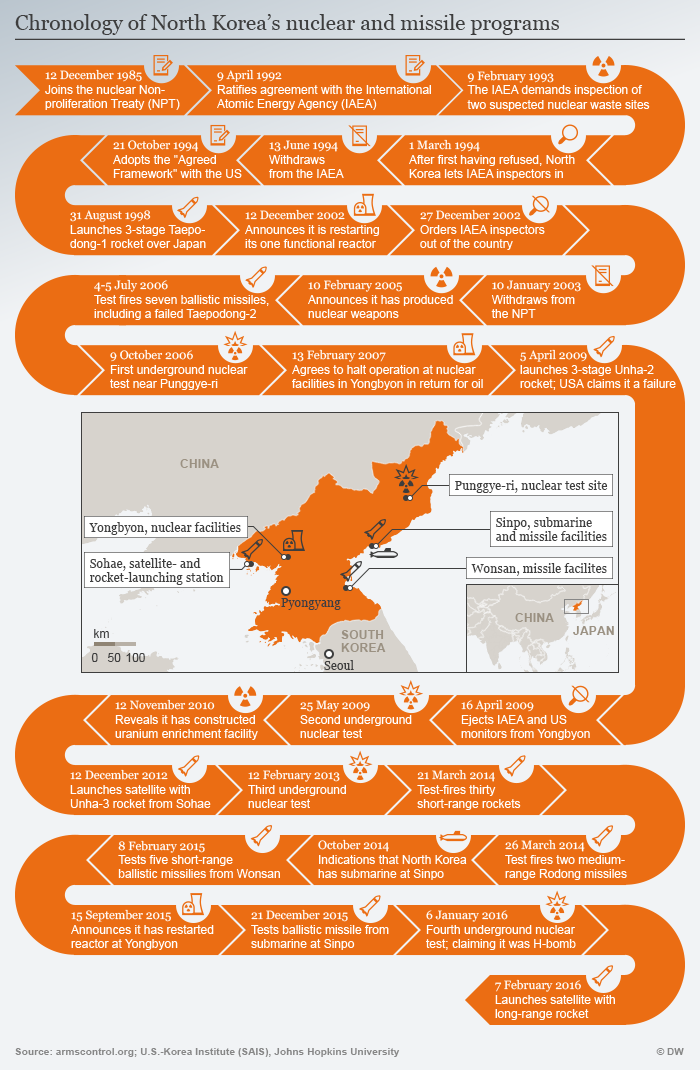 blc/jr (AFP, Reuters)