Globally, efforts to fight climate change have been the subject of intensive lobbying by businesses hoping that the transition to renewable energy will be made in a way that boosts their bottom lines. For some, this has meant opposing climate legislation. Others want to steer policy so they can benefit.
A new report from UK think tank InfluenceMap has for the first time quantified this lobbying activity, compiling a list of the 50 companies most influential in shaping climate and energy policy around the world. Some of these, like Apple and Unilever, are championing policies that support their own decarbonization plans. Others, such as oil and gas behemoth, ExxonMobil, are in opposition. Exxon's former CEO, Rex Tillerson, is now US Secretary of State.
Out of the 50 most influential companies, 35 are actively lobbying against climate policy, according to the research. Most of these are fossil fuel companies or heavy energy users, such as energy corporation Chevron, chemical company BASF and multinational Koch Industries. The latter is owned by the David and Charles Koch, powerful players in US politics.
"The data shows the climate policy agenda, in terms of corporate influencing, is being driven by a small number of massive global corporations," says InfluenceMap Executive Director Dylan Tanner. "It also shows a group of powerful companies in the tech, consumer goods and utilities sectors increasingly pushing for policy to implement the Paris Agreement."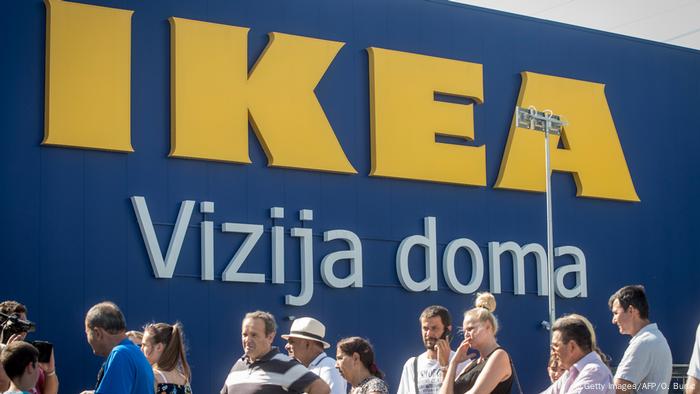 Swedish retailer IKEA is identified as one of the companies pushing for ambitious climate legislation
Car companies also feature in the list, though their performance is mixed. Ford, GM and BMW are deemed to not be supportive of climate action and the research found that some companies lobbied to delay or water down vehicle efficiency and emissions standards in Europe and North America.
Nissan, on the other hand, was found to be supportive of climate policy. The Japanese car manufacturer has made big investments in electric vehicles.
Fifteen of the companies are pushing for an ambitious climate policy agenda that favors renewable power and electric vehicles, according to the research. They include retailer IKEA, energy company EDF, and food producer Nestle.
The report, which will be presented in New York on 21 September, is an attempt to shift away from the practice of estimating the impact a company has on climate change purely based on its greenhouse gas emissions.
"Lobbying should come under the same scrutiny as any other business activity," said Alice Garton, a corporate lawyer with the environmental law firm ClientEarth, one of the groups sponsoring the report. "If companies are making a concerted effort to undermine climate policy, they may well be driving a systemic risk that will impact portfolios." Earlier this year, ExxonMobil shareholders demanded that the company make a climate risk assessment.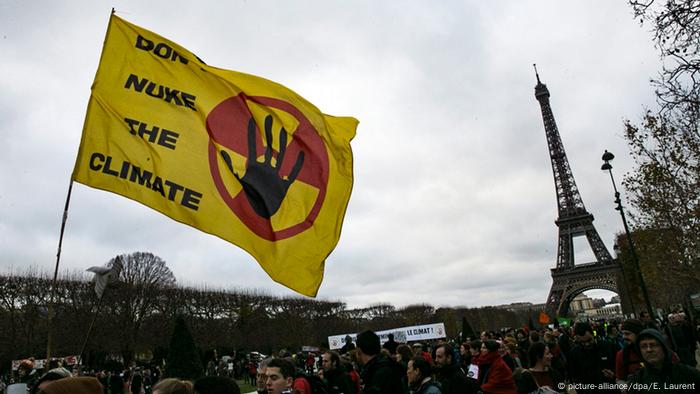 The number of companies advocating bold climate action has increased since the Paris climate agreement was signed in 2015
For example, last month Harvard researchers said that ExxonMobil has misled the public over multiple decades on climate change - a factor not currently reflected in mainstream financial climate metrics.
Though the preponderance of companies opposed to climate action in the list might seems like bad news for the environment, that number is actually shrinking. InfluenceMap's research shows the group of active and pro-climate companies has expanded noticeably in the two years since the Paris agreement was signed.