The Bavarian King Ludwig II Museum in the south wing of the Herrenchiemsee New Palace, opened in 1987, is dedicated to the monarch's life stages (1845-1886) from birth to the tragic death in Lake Starnberg. You can see portraits, busts, historical photographs and original robes. As patron of the composer Richard Wagner, the king went down in music history. On this subject, portraits, written documents as well as theatre and stage models are exhibited.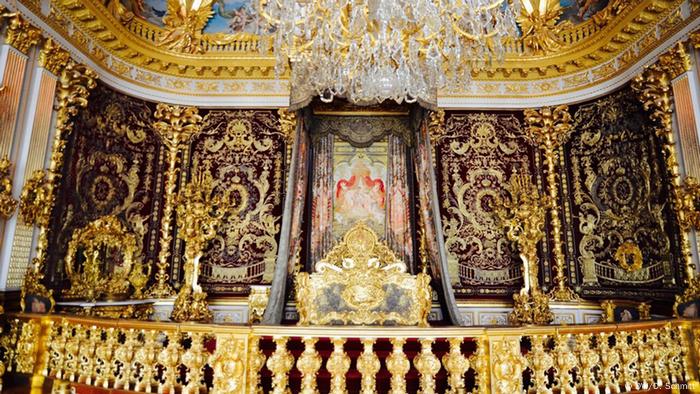 Parade bedroom of the fairytale king in Herrenchiemsee Castle
Under the motto "Unknown Neuschwanstein", the special exhibition presents four designs for murals of the singer's hall of Neuschwanstein Castle, which have never been seen in public before. The drawings, including a two-by-two-metre, true-to-scale design, take us into the world of medieval epic poems, according to the Bavarian Palace Administration in Munich.

In addition to Neuschwanstein, the royal castles of Linderhof and Herrenchiemsee are also documented, as are the other construction projects of Ludwig II. Plus, there are the original magnificent furniture from the destroyed royal apartment of the Munich Residence or from the first bedroom of Schloss Linderhof.
is/ch (kna)