Three women suffered life-threatening injuries in separate attacks with what may have been an engraving tool in the southern German city of Nuremberg on Thursday evening.
The attacks took place between 7.20 p.m. local time (1820 UTC) and midnight in the city's St. Johannis district. All three women were walking home and taken by surprise.
All three women — aged 56, 34 and 26 — underwent emergency surgery after being taken to nearby hospitals. They had all been injured on their upper bodies.
Police said the victims had given slightly different descriptions of their attacker.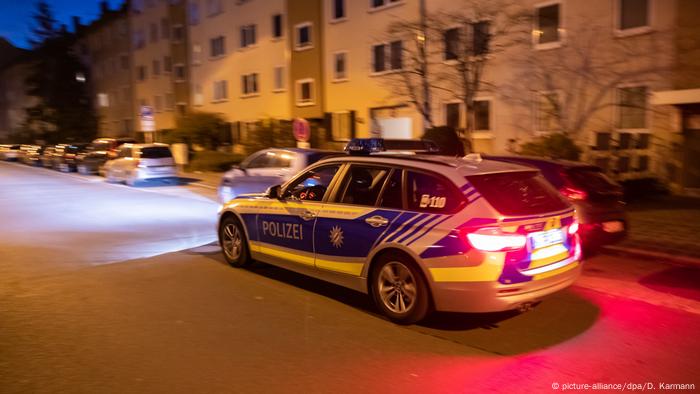 All three women were seriously injured
Investigation and arrest
On Saturday night, police said that a 38-year-old man had been in custody in connection with the attacks since the afternoon. A press conference was to be held on Sunday.
A spokeswoman for the prosecutor's office said the charge was attempted murder for all three cases.
A special police unit of 40 officers had been set up following the attacks, using a profiler and DNA experts. This allowed investigators to limit the investigation to a "few people in focus."
The motive for the attacks remains unclear.
Each evening at 1830 UTC, DW's editors send out a selection of the day's hard news and quality feature journalism. You can sign up to receive it directly here.