Attendees of the world's biggest metal music festival are expected to drink so much beer that organizers constructed a beer pipeline.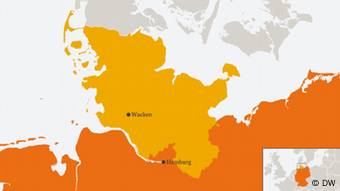 The new pipeline will carry about 400,000 liters (105,000 gallons) of beer through the grounds of Wacken Open Air Festival in northern Germany.
The 75,000 metal fans who attend the event each year consume an average of about 5.1 liters of beer over the three-day festival, according to the statistics portal Statista. This compares to 3.1 liters per person for the Rock am Ring Festival.
The pipeline is being built to stop the ground being torn up by beer trucks.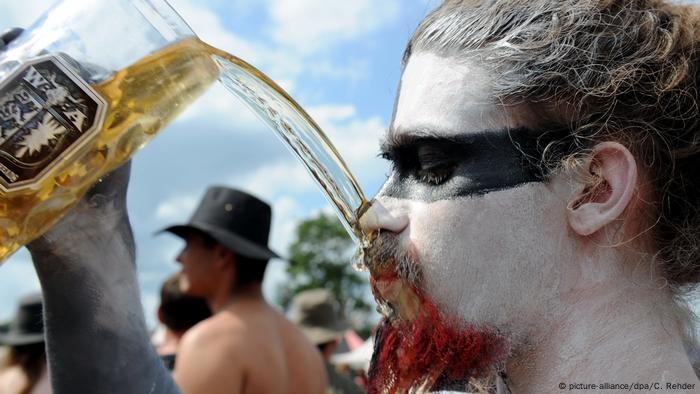 Wacken fans are renowned for their ability to drink vast quantities of beer
"Until this year, we always had to move dozens of barrels through the infield," said the festival website. "This caused a lot of avoidable traffic. The new pipeline helps us to protect the floor!"
The beer pipeline will run through a 7-kilometer (4-mile) network of conduit pipeline buried 80 centimeters beneath the ground. The pipe network allows the festival site to be farmed normally throughout the rest of the year.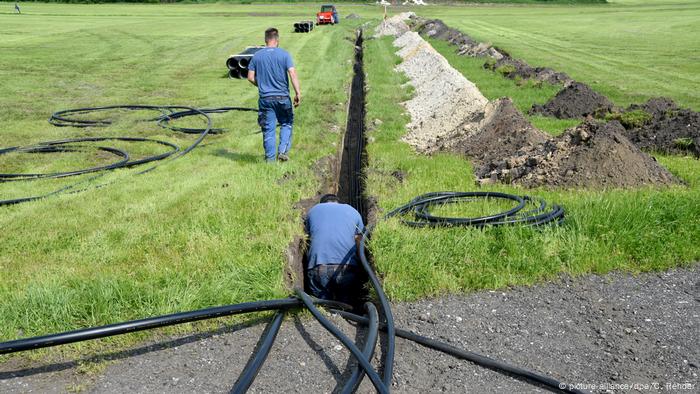 The network means organizers no longer have to truck in kegs of beer and tear up the ground
The new pipeline will have enough pressure to pour six beers in six seconds.
Police said the fans of Wacken drink a lot but are "mostly overexcited and peaceful."
This year's festival takes place from August 3 to August 5 and features 150 bands. Among those billed to play are Megadeth, Alice Cooper, Amon Amarth, Volbeat, Marilyn Manson, Accept, Status Quo, Turbonegro, Dillinger Escape Plan.
Festival organizers said they had also improved the drainage system but promised fans they wouldn't miss out on their cherished mud.