International war crimes judges on Friday awarded $10 million (€8.5 million) in compensation to former child soldiers forcibly conscripted by Congolese warlord Thomas Lubanga.
The International Criminal Court (ICC) in the Netherlands said Lubanga was liable to pay compensation of $3.4 million to 427 victims recognized by the court, and another $6.6 million to "hundreds or even thousands of additional victims" who have yet to come forward.
Lubanga was convicted by the ICC in 2012 for recruiting child soldiers into his Union of Congolese Patriots during a 2002-03 conflict in the Ituri region in eastern Democratic Republic of Congo.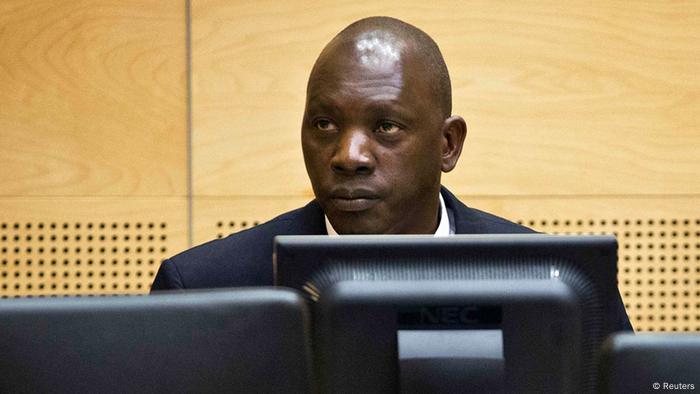 Lubanga was sentenced by the ICC in 2012 to 14 years in prison for recruting child soldiers.
The ICC recognized that Lubanga, who is serving a 14 year sentence at a Congolese prison, did not have the money to pay the compensation.
A court Trust Fund for Victims, which is funded by ICC member donations, will pay part of the compensation.
However, the fund said it would be "challenging" to come up with the full amount. The judges instructed fund to reach out to the Congolese government to contribute to the compensation.
The award is collective and will help provide psychological support, job training and education to the victims.
The nongovernmental organisation Child Soldiers International said it hoped the ruling would "act as a catalyst in showing that those who recruit and exploit children in conflict will be held accountable for their crimes."
Lubanga can appeal the decision.
cw/rt (AFP, Reuters)