Pharmaceutical powerhouses Merck and Bayer have ended their struggle for control of drugmaker Schering, with Merck agreeing to sell its Schering stake to Bayer.
Merck, which had been buying up Schering shares to block Bayer's plans to take over the firm, will sell its 21.8 percent stake in Schering to Bayer for a total 3.7 billion euros ($4.7 billion), the two firms said Wednesday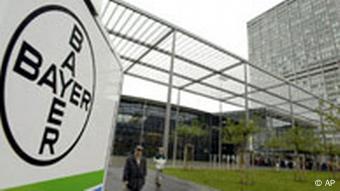 Bayer, based near Düsseldorf, will be taking over Schering, in Berlin
Merck said in a short statement that it had agreed -- "in the context of Bayer's current takeover offer -- to transfer to Bayer its stake, which comprises a total 41.53 million Schering shares at a price of 89 euros per share."
In response, Bayer said it was dropping its lawsuit against Merck for attempting to spoil its takeover bid.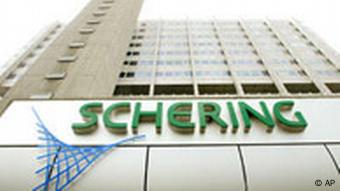 Schering: Object of desire
Bayer's takeover offer for Schering, which had a deadline of midnight on Wednesday -- had initially been priced at 86 euros per share.

Merck had tried to take over Schering earlier this year, but its offer was spurned. It then tried to block Bayer's acquisition plan by gobbling up shares and preventing Bayer from acquiring the necessary 75 percent of shares for the takeover.