A 910-carat diamond thought to be the fifth largest in the world has been found in the small southern African nation of Lesotho, diamond mining company Gem Diamonds said on Monday.
The diamond miner uncovered the D-color stone at the Letseng mine and described the 910-carat diamond as being of "exceptional quality."
Read more: Africa is rich in diamonds but still poor
"The diamond, the largest recovered from Letseng, is believed to be the fifth largest gem-quality diamond ever recovered," a Gem Diamonds statement said.
Read more: EU lawmakers vote to ban 'blood minerals'
Lesotho is a small enclaved country completely surrounded by South Africa. It has a population of about 2 million. More than 40 percent of the population live below the poverty line of $1.25 per day.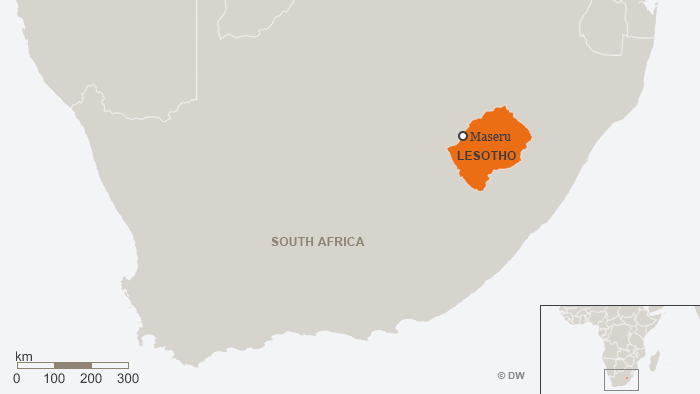 "Since Gem Diamonds acquired Letseng in 2006, the mine has produced some of the world's most remarkable diamonds, including the 603-carat 'Lesotho Promise,'" Gem Diamonds chief executive Clifford Elphick said in a statement.
Read more: Inside Russia's diamond mines
"However, this exceptional top-quality diamond is the largest to be mined to date ... This is a landmark discovery," Elphick added.
Read more: Sierra Leone 'Peace Diamond' undersells for over $6 million at auction
Ben Davis, a mining analyst at Liberum Capital, speculated in a research note to investors that the diamond could be worth as much as $40 million (€33 million).
A rough diamond from Botswana, believed to be the biggest uncut diamond found in a century, sold for $53 million in September 2017.
law/ng (AFP, dpa)