The main suspect in an alleged arson case at a refugee house in the west German town of Altena admitted to a court on Tuesday that he set the building ablaze. Seven Syrian refugees were sleeping in a ground floor apartment at the house.
The prosecution said the man entered the house through the basement and doused the attic in petrol before setting the building alight. Under German law the accused can not be named in full before being sentenced.
As to the man's motive, he said he had been told that refugees were dangerous, telling the court, "I thought they are all criminals."
"I was scared of break-ins, thefts, violence and also sexual assaults," the 25-year-old said on the first day of his trial in the German city of Hagen.
He said later he realized that the refugees were actually "terribly nice."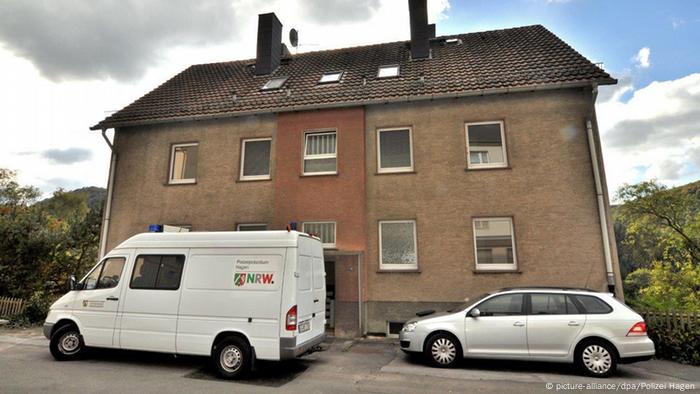 The main suspect said, 'it was not the goal to harm people' after allegedly setting fire to the attic
Attempted murder charges
The suspect's 23-year-old friend, who is believed to have kept watch, also confessed to the crime. They both face seven charges of attempted murder.
"We could have certainly set the basement on fire," the man told the court, adding that he thought setting fire to the roof trusses would be less dangerous.
"It was not the goal to harm people," he insisted.
There was a small explosion when the petrol was ignited, but no open blaze broke out - only a smoldering fire. The refugee residents first noticed the smell of smoke on the following afternoon.
The accused fireman helped to put out the fire alongside his colleagues.
Anti-foreigner sentiment and arson attacks on refugee accommodation have been on the rise in Germany, after around 1.1 million migrants entered the country last year.
Additionally, a spate of sexual assaults allegedly carried out by migrants in the city of Cologne on New Year's Eve stoked further fears about the new arrivals.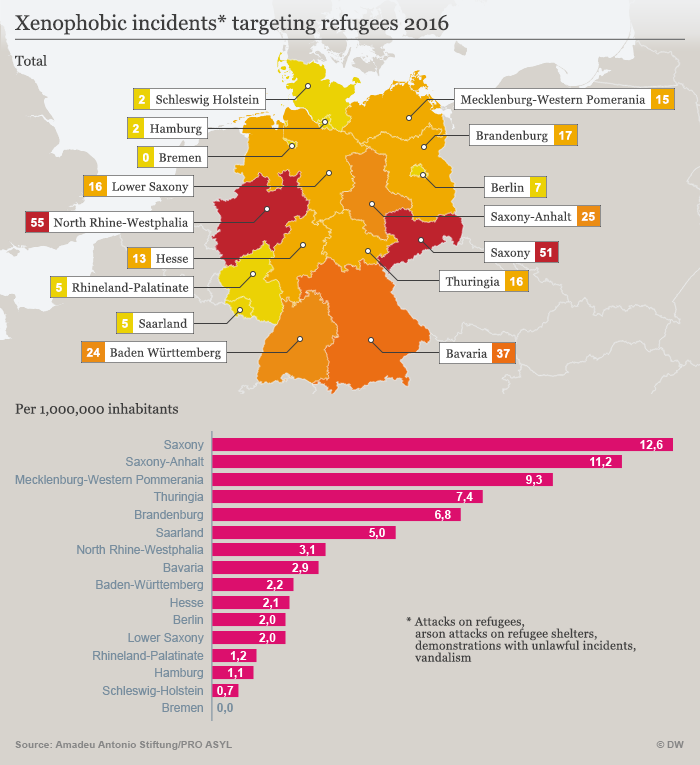 rs/jm (dpa, epd)