A former Facebook data scientist spoke to lawmakers in the US Senate on Tuesday after she came forward with a wide-ranging condemnation of the tech giant.
In an interview that aired Sunday, Frances Haugen revealed that she was the source of internal documents and research showing the company knew of the harmful effects caused by its platforms.
Haugen has also filed complaints with federal authorities alleging that Facebook's internal research showed that its platforms amplified hate, misinformation and political unrest — but the company hid what it knew.
What has Haugen said?
"I'm here today because I believe Facebook's products harm children, stoke division and weaken our democracy," Haugen told Senators.
"We must demand Facebook make changes," she added.
Haugen said that the company is aware of how its algorithms fuel division and political polarization, but it refuses to make changes. "It's about Facebook choosing to grow at all costs," she said.
Tuesday's hearing also focused on how the Facebook-owned image sharing platform Instagram is harmful to teenagers and children.
The former employee suggested that the least Instagram could do was raise its agre requirement from 13 to 16 or 18. She said Facebook was aware of the harm the platform did to childrens' body image and self worth, as well as both platforms' capacity to spread disinformation, and done nothing.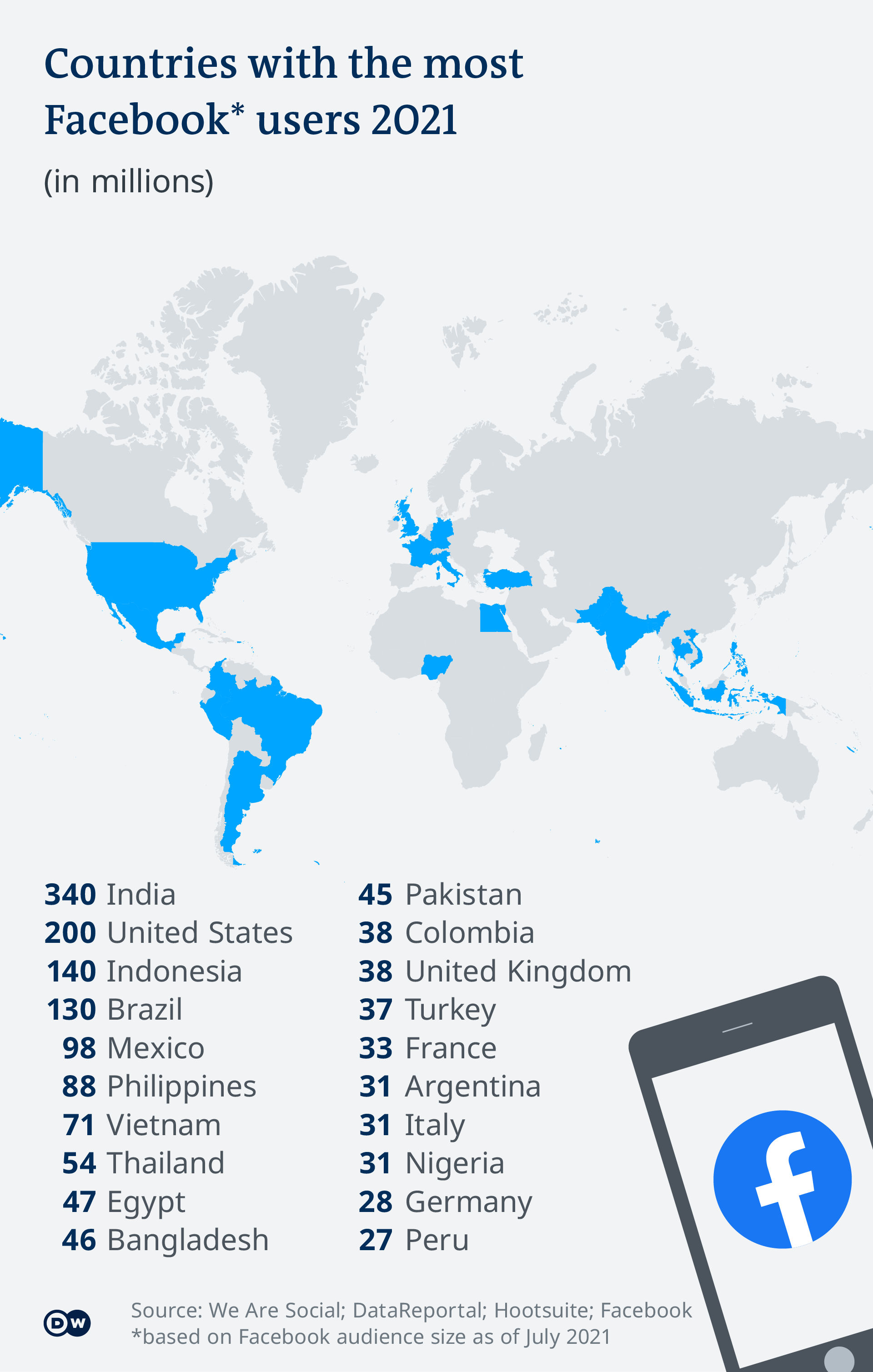 'Like cigarettes'
Haugen said that the way Facebook and Instagram curate content for their users is particularly harmful. She said Facebook knew that showing users content liable to elicit extreme reactions would, in turn, increase the chances that they interact with or share that content themselves, helping the platform grow.
"Facebook understands that if they want to continue to grow, they have to find new users. They have to make sure that the next generation is just as engaged with Instagram as the current one. And the way they will do that is by making sure that children establish habits before they have good self-regulation," she said.
"It's just like cigarettes, teenagers don't have good self regulation. They say, explicitly, 'I feel bad when I use Instagram and yet I can't stop'," she added, referring to the findings of an internal Facebook document.
Haugen also hit at the power structures in Facebook. "There is no one currently holding Mark (Zuckerberg, the Facebook chief executive) accountable other than himself," she said. "The buck stops with Mark."
She also pointed out how changes in recent years have made the discord sown by Facebook worse, highlighting a 2018 change in the site's algorithm that promoted divisive material. Despite the real-world implications, such as ethnic violence in Myanmar, the company's top brass kept the changes, as it kept bringing people back to the site.
What was the response from the Senate?
In a rare moment, Republicans and Democrats seemed to share an equally strong animus against the social media powerhouse.
"When they allowed 99% of violent content to remain unchecked on their platform including the lead-up to the Jan. 6 insurrection, what did they do? Now we know, Mark Zuckerberg was going sailing," said Amy Klobuchar, a Democratic senator from Minnesota.
Senator Roger Wicker, a Republican from Mississippi, told the hearing that the "children of America are hooked on their product. There is cynical knowledge on behalf of these Big Tech companies that this is true."
Wicker's Republican colleague, Senator Dan Sullivan of Alaska, was also concerned about the effects of Facebook and Instagram use on the well-being of children: "I think we're going to look back 20 years from now and all of us are going to be like 'what the hell were we thinking' when we recognize the damage that it (social media) has done to a generation."
Richard Blumenthal, the Democratic senator from Connecticut, then echoed Haugen's comparison to cigarettes, saying "Facebook today will haunt a generation...Big Tech now faces the Big Tobacco jaw-dropping moment of truth."
Several senators hinted that they were already working on legislation to curb some of Facebook's excesses.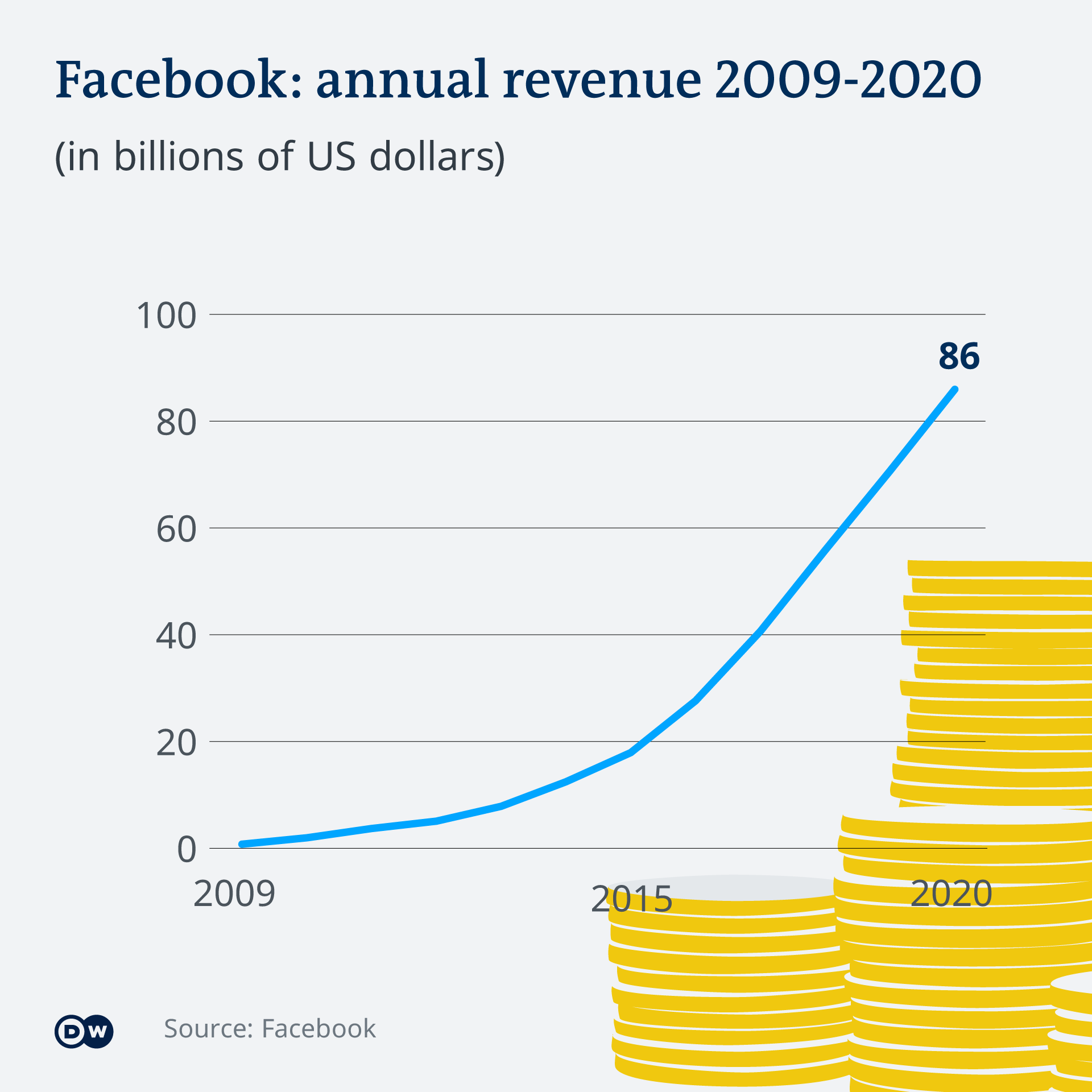 What did Facebook have to say?
Hours after Haugen's testimony, Facebook CEO Mark Zuckerberg hit back in a lengthy blog posted on his social media platform.
"I'm sure many of you have found the recent coverage hard to read because it just doesn't reflect the company we know," Zuckerberg said. "We care deeply about issues like safety, well-being and mental health."
"It's difficult to see coverage that misrepresents our work and our motives," he continued. "At the most basic level, I think most of us just don't recognize the false picture of the company that is being painted," he said, before adding, "many of the claims don't make any sense."
"The argument that we deliberately push content that makes people angry for profit is deeply illogical. We make money from ads, and advertisers consistently tell us they don't want their ads next to harmful or angry content. And I don't know any tech company that sets out to build products that make people angry or depressed."
fb,es/msh,jsi (AFP, AP, Reuters)