Juventus star Douglas Costa revealed he had taken part in match-fixing in an interview with Brazilian broadcaster Pilhado that is available on YouTube. Costa admitted deliberately helping his then-club Gremio lose a match against Flamengo in 2009.
Club bosses and thousands of fans had implored the team to throw the match, according to Costa, as victory would have seen their hated rivals Internacional secure the Brazilian title.
Read more: Report: Suspicious betting activity on certain Bundesliga matches
"It would have been a black mark in Gremio's history if they had helped Internacional win the title," Costa said. "So club officials told us we could do what we wanted. But if we won, the fans would chase us all the way to the airport."
The pressure was so great, that Costa even feared for his life: "If we'd beaten Flamengo, we could have died. The Gremio fans would have killed us," he said.
Fear for their lives
To avoid that, Costa said he spent the second half dribbling the ball away from the goal. Flamengo ran out easy winners and "everyone was happy."
The 2-1 victory meant Flamengo sealed their sixth Brazilian title with a two-point gap over Internacional. It remains unclear whether Costa's revelations will lead to a criminal investigation.
Read more: German parliament passes law against match fixing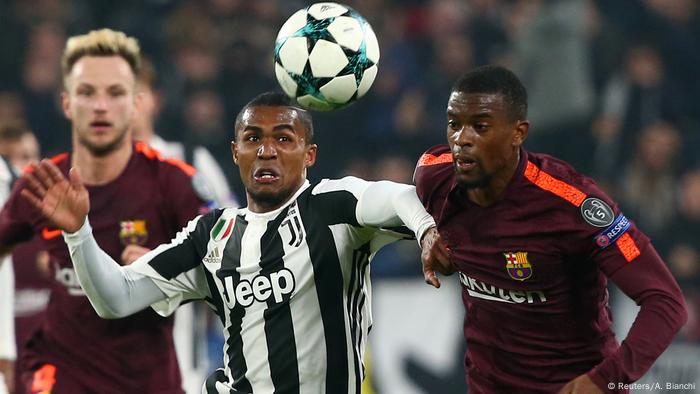 Costa joined Juventus last summer in a €40 million transfer
Costa turned out for Gremio between 2008 and 2010, before moving to Ukrainian giants Shaktar Donetsk. After making his name in Europe, he joined German record champions Bayern Munich in a €30-million ($37 million) deal. Since leaving Germany last summer, Costa has scored two goals in 18 appearances for his new club Juventus.