During the Urban Art Week, held from September 5 -12, Berlin tourists have the opportunity to get to know urban art, street art and graffiti. Forty locations are participating in the event, from the Else Open Air in Kreuzberg to the Urban Art Hall Spandau.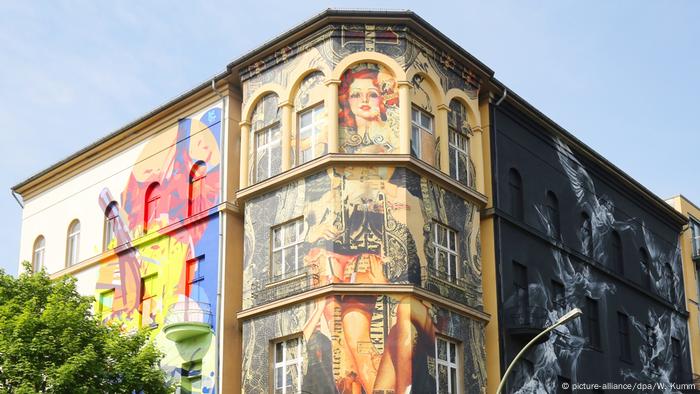 This house became the Urban Nation Museum of Contemporary Art
Another venue is the Urban Nation Museum of Contemporary Art, which opened last year at the annual Berlin Art Week. It features temporary exhibitions also on its outer walls. Galleries and project rooms will open their doors, and artists will offer live painting and workshops.
A highlight will be the daily street art tours by local experts, where guests can find out where famous artists such as Blu or Os Gemeos left their mark and what makes Berlin's street art scene so special.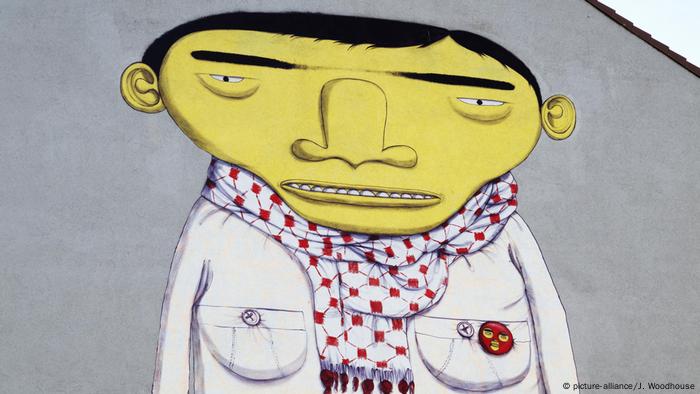 Mural "Yellow Man," painted by the Brazilian street art artist Os Gemeos on a wall in Kreuzberg
The Urban Art Week takes place for the first time and it is organised by the association Urban Art e.V., which aims to promote street art and the networking of local artists.
Berlin plays an important role in this art movement. Since the 1970s, graffiti has been part of the cityscape of what was then West Berlin. In the wake of reunification, it also spread to what was East Berlin. Various murals have attracted international attention and have become tourist magnets.
fm/sbc (Urban Art Week)