The Right Livelihood Award Foundation announced the three recipients of its 2017 prize on Tuesday in Stockholm: Ethiopian lawyer Yetnebersh Nigussie, Azerbaijani investigative reporter Khadija Ismayilova and Indian attorney Colin Gonsalves were honored for their work "offering visionary and exemplary solutions to the root causes of global problems." US attorney Robert Bilott received an honorary mention.
The four awardees were selected from a pool of 102 nominations from 51 different countries. An award ceremony will take place on December 1. Niguissie, Ismayilova and Gonsalves will share a prize of 3 million Swedish kronor (around $371,000, €314,000).
Fighting discrimination in Ethiopia
Nigussie, who has been blind since the age of five, was one of the first three blind female law students in her homeland of Ethiopia. Through her legal activism, the 35-year-old has fought for the rights of the disabled, women and young people to ensure that "no one is left behind." She co-founded the Ethiopian Centre for Disability and Development in 2005, which promotes equal access for the people, and she currently works at the international organization fighting world blindness, Light for the World.
Read more: Disability advocate Yetnebersh Nigussie receives Right Livelihood Award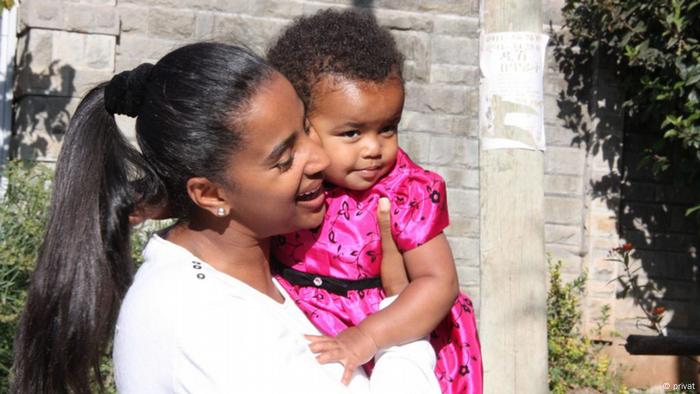 Nigussie has fought for better inclusion for the disabled and blind, both in Ethiopia and worldwide
Unearthing government corruption
A crusader for good governance in her homeland of Azerbaijan, investigative journalist Ismayilova spent 18 months in prison after being sentenced in 2015 for a slew of alleged crimes including tax evasion, embezzlement and running an illegal business. However, those activities are precisely the focus of her journalism career. The 41-year-old has rubbed Azerbaijani authorities the wrong way on multiple occasions with her reports on backroom deals and governmental corruption involving the family of President Illham Aliyev. Despite constant harassment she continues to push for accountability and transparency in the oil-rich former Soviet state.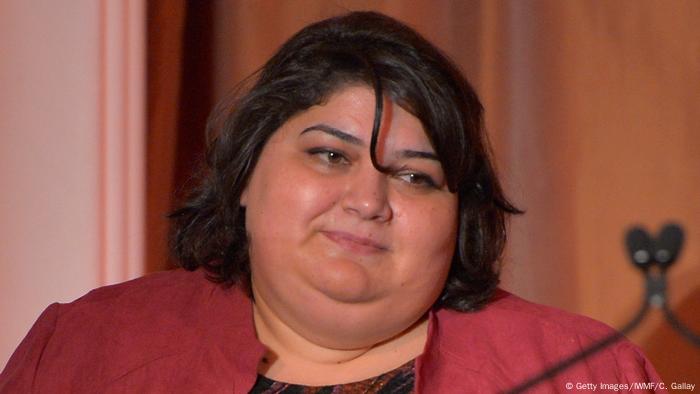 Ismayilova was jailed for 18 months before her sentence was shortened
Human rights network
The engineer-turned-lawyer Colin Gonsalves founded the Human Rights Law Network (HRLN) in India in 1983. The network has over 200 domestic centers and fights for the rights of the most vulnerable in Indian society, including ethnic and religious minorities. In 2001, Gonsalves helped bring about a Supreme Court ruling that subsidized grain for over 400 million people in a country where food insecurity remains an ongoing struggle.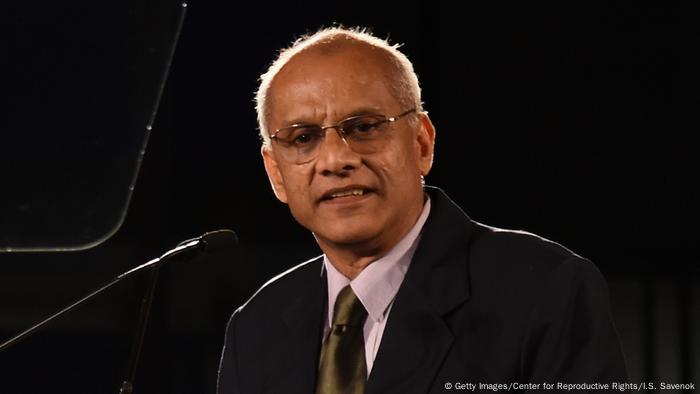 Gonsalves legal work has set precedents in India
Protecting people's health
Robert Bilott has dedicated his legal career to strengthening environmental law and achieving justice for American citizens affected by corporate chemical pollution. The attorney represented 70,000 Americans in a class-action lawsuit, in which he took on chemical producer DuPont for the company's contamination of drinking water in the Appalachian state of West Virginia. The Right Livelihood Foundation hailed the 52-year-old for his work to prevent environmental regulation from getting "watered down."
The Right Livelihood Award is nicknamed the "alternative Nobel Prize." It was created in 1980 by Swedish-German philanthropist Jakob von Uexkull to honor individuals whose work was being overlooked by the Nobel committee.
cmb/se (dpa, epd)