The Hollywood sexual harassment scandal is widening, proving that the case of American film producer Harvey Weinstein is not an isolated one.
The Los Angeles Times first reported on Sunday that American writer and director James Toback had had been accused of sexual abuse by 38 women.
Since then, however, more than 200 women have contacted the newspaper with claims that Toback sexually harassed them.
Read more: 'In principle it is complicity': The social psychology of sexual violence
Julianne Moore: If you wanted to audition, you had to go to his apartment
As reported by The Times, Toback "prowled the streets of Manhattan looking for attractive young women, usually in their early 20s, sometimes college students, on occasion a high schooler. He approached them in Central Park, standing in line at a bank or drug store or at a copy center while they worked on their resumes."
In exchange for sexual relations, he promised them fame and roles in his movies. "He told me he'd love nothing more than to masturbate while looking into my eyes," Louise Post, who met Toback in 1987 while attending Barnard College, told The Times.
Read more: Weinstein accuser Asia Argento leaves Italy due to 'victim-shaming'
Established Hollywood actress Julianne Moore came forward on Twitter, writing, "James Toback approached me in the 1980s on Columbus Ave with the same language — wanted me to audition, come to his apt."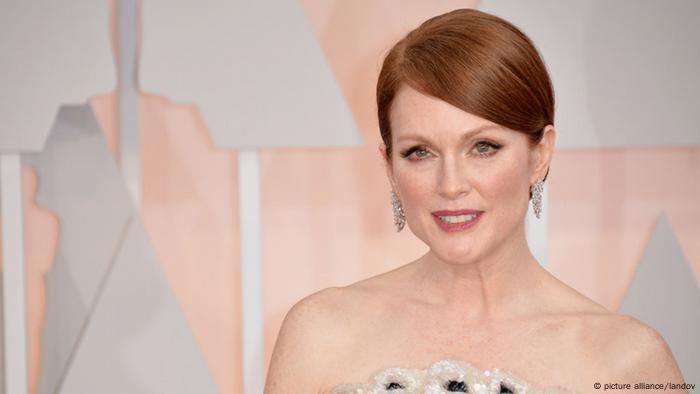 Julianne Moore says Toback tried to lure her into his apartment in the 1980s
American TV host Natalie Morales shared a similar story on her NBC daily celebrity news show, "Access Hollywood."
In a statement provided to the dpa news agency on Tuesday, the Writers Guild of America, East said the allegations are "extensive and consistent, and this sort of behavior cannot be tolerated."
The union said it is reviewing how it can fight to ensure "an atmosphere free from sexual harassment and aggression" for its members.
Fashion photographer Terry Richardson banned from Vogue
The 72-year-old Toback, who was nominated for an Oscar for best screenwriting for the 1991 movie "Bugsy," is not the only high-profile person to have been accused of sexual harassment in recent days.
On Tuesday, The Daily Telegraph reported that Condé Nast International, the publisher of high-end magazines such as "Vogue" or "W," had forbidden its titles to work with fashion photographer Terry Richardson, one of the most sought-after names in the industry.
Read more: Harvey Weinstein's studio under investigation as New York launches civil rights probe
Condé Nast confirmed that it was axing Richardson, the 65-year-old New York photographer known for sexually explicit images, acting now — despite years of claims that he exploited models — in the wake of Weinstein.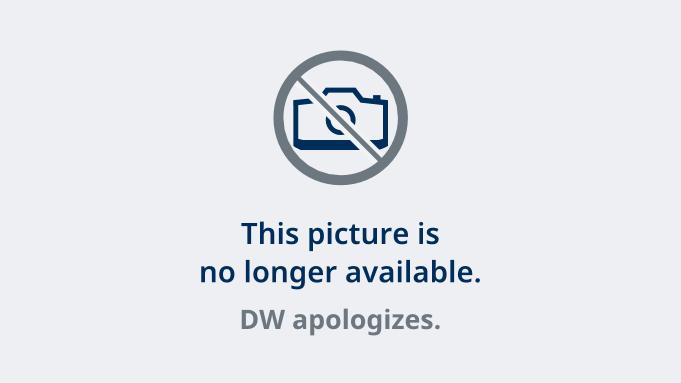 Terry Richardson at the Berlin Fashion Week in 2011
The internal memo came after Richardson, whose characteristic mixture of fashionable candid shots and soft pornography scored him major contracts with the Italian luxury brand Valentino or the clothing chain H&M, was accused of sexual misconduct with models.
The charges surfaced a decade ago for the first time, but had no effect on Richardson's career. After the memo appeared this week, Valentino, for whom Richardson lensed the latest campaign, said it would not work with the photographer again.
jt (dpa/AP/AFP)