British Foreign Minister Boris Johnson reportedly told EU ambassadors at an ambassadors' lunch in October that he personally favors free movement with the bloc, four EU ambassadors told Sky News under Chatham House rules, which allows their comments to be reported but not directly attributed.
"Boris Johnson has been openly telling us that he is personally in favor of free movement," one diplomat was quoted as saying.
Johnson was a key backer in the campaign to leave the EU, and later appointed foreign minister following the June 23 referendum in which the UK voted in favor of Brexit.
"He did say he was personally in favor of free movement, as it corresponds to his own beliefs. But he said it wasn't government policy," another ambassador reportedly told the news outlet.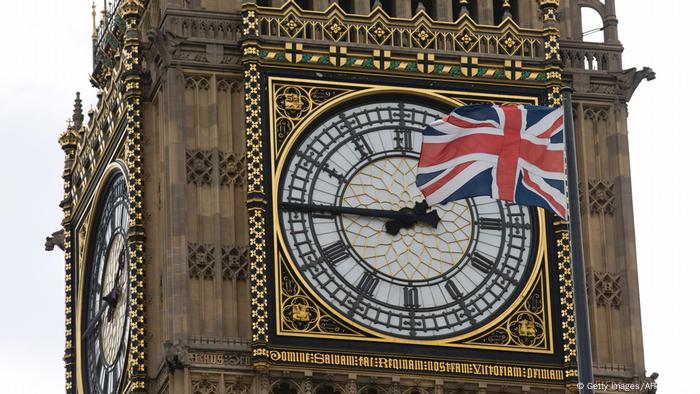 A third reportedly called the remarks "incendiary," implying that the country's top diplomat and a prominent "Leave" campaigner is saying one thing in public and the opposite in private.
"(Johnson) told us he was personally in favor of it, but he said that Britain had been more affected by free movement of people than other EU member states," an ambassador told the news channel.
Another ambassador said the British foreign minister lacked credibility and claimed that diplomats "don't care what he says."
Boris bites back
"Boris said what he has said many times before: he is pro-immigration but wants to take back control to limit numbers. He did not say he supported freedom of movement and challenges anyone to show proof that he ever said that," a spokesman for Johnson said.
Government sources added that a civil servant had kept a note of the remarks.
London Calling
PM Theresa May has said she will prioritise securing new controls on immigration when the UK's formal exit negotiations begin next year.
The perception in parts of Europe, however, is that the British government does not to have a solid plan as to how to negotiate with the EU over the key issues of access to the Single Market and the free movement of labor, which EU politicians have stressed are inextricably linked.
The government is apparently split over taking a path widely known as Hard Brexit, in which the country would have limited access to the Single Market (in return for being able to control immigration), or a softer version.
Man of destiny, foot in mouth
Johnson was recently reported by the Czech press as claiming it was "bollocks" that free movement of people was a founding principle of the EU and was ridiculed by an Italian minister for basing an argument about trade tariffs on Britain's appetite for prosecco.
jbh/ls (AFP, Reuters)