Udo Dahmen, artistic director of Mannheim's Popakademie (Pop Academy), wants to teach his students how to survive in the tough and cold music business. For Dahmen, that means getting a band or performer's name out there while dodging the traps of fad-like stardom and of becoming a one-hit wonder.
The big picture

Pop Academy is less about honing specific musical skills, more about carving out a niche. Students work at developing an individual style and defining a band identity. The first semester often proves especially rough for singers, who have to make quick work of getting used to performing on stage. Based on their performances, bands are formed that must pass a test at the semester's end - with their own songs. No covers allowed.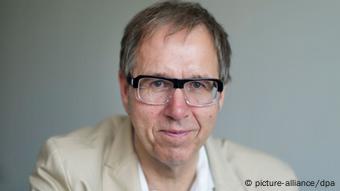 Popakademie director Udo Dahmen
A group of music business students also come to the concerts to try and get a sense for which students could be booked where. Often, a kind of symbiosis between the two groups of students - performers and their counterparts on the business side - evolves. That's part of the Popakademie concept.

'Not all that glitters is gold'

Musician Sebastian was among the students at the academy hoping to lay a foundation for a music career. "Of course, not all that glitters is gold. But it's like that at any university," he said of his time there. "It was fun to study there."
Sebastian has a down-to-earth attitude, even though he's since landed gigs opening for German chart-toppers like Xavier Naidoo and Tim Bendzko or even rock legends ZZ Top while they toured in Germany. But the aspiring musician pays the bills by giving keyboard lessons at a music school.

Unlike other music colleges, Popakademie is the only one in Germany to concentrate solely on pop music. And, Sebastian says, the proof is in the pudding: "You can see just how successful our program is by looking at the students who graduate from it."

The right network
The school's alumni include a number of success stories in the German music scene. Andrej Schweizer manages the rapper Cro, whose millions of views on YouTube are just one indication of his popularity. Producer Christian Kalla, otherwise known as Crada, writes and arranges songs for Tim Bendzko. And Konrad Sommermeier works on the business side of things for the band Frida Gold.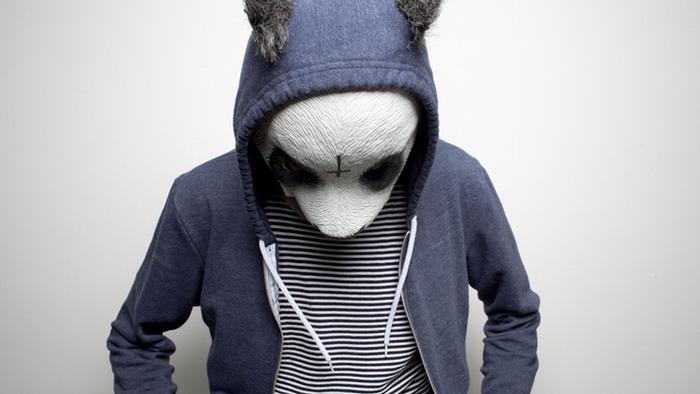 Rapper Cro trusts Popakadmie grad Andrej Schweizer to manage his act
Part of their success comes simply from networking. The some 150 teachers at Popakademie work in the music business themselves and can pass on ideas to the up-and-coming musicians they instruct. Author, singer and songwriter Masen Abou-Dakn, for instance, gives courses with insider tips on how to write good lyrics.
The student network also proves essential after class is done, he believes: "Everyone meets everyone else here, and they make important contacts."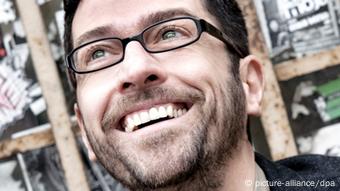 Singer Masen Abou-Dakn is willing to share his song-writing talents


Highly selective
Mannheim's Popakademie got started in 2003 and, since then, has opened doors of opportunity in the pop branch for many. Some students have established their own music agencies and labels, others have done major concerts and tours.
But it's tough just getting a chance at this industry springboard. "For every 500 applicants, we have space for only 30," said Abou-Dakn. "Only talented people study here!"