After five months of talks on building a coalition government, King Mohammed VI formally called it a day on Prime Minister Abdelilah Benkirane (pictured above), the royal palace announced in a statement on Wednesday evening.
"Talks on forming a coalition government have ended in failure," the statement read.
"To break the current deadlock, the king has decided to appoint another member of the PJD (Justice and Development Party) to lead the government within the shortest time possible," the statement read.
The king had "repeatedly urged Benkirane to accelerate the formation of the new government," it continued.
The king tasked Benkirane with forming a new government after the PJD won the most seats in October 2016 elections but not enough to govern alone and has struggled to form a coalition with rival parties.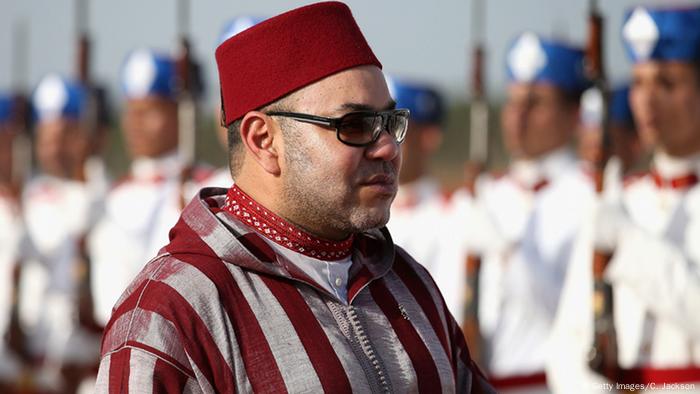 King Mohammed VI of Morocco.
Benkirane on fragile ground
Negotiations stalled in January between Benkirane and Aziz Akhannouch, secretary-general of the National Rally of Independents party (RNI), and Mohand Laenser, secretary-general of the Popular Movement, both junior coalition partners.
Analysts say the move appears to be the result of political manoeuvring by the monarchy to force the PJD into ceding key ministerial posts.
Benkirane has faced opposition from Akhannouch, and a billionaire former agriculture minister who is close to the king. However, with the PJD retaining control over the formation of the new government the king clearly wants to retain leverage within the democratic changes taking place.
jbh/rt (AFP, AP)