Voters in Kyrgyzstan approved a raft of constitutional changes on Sunday that will boost the authority of the nation's prime minister. With nearly all of the ballots counted, the Central Election Commission said 79.6 percent of voters had voted in favor of the referendum that had a number of controversial questions, including one banning gay marriage.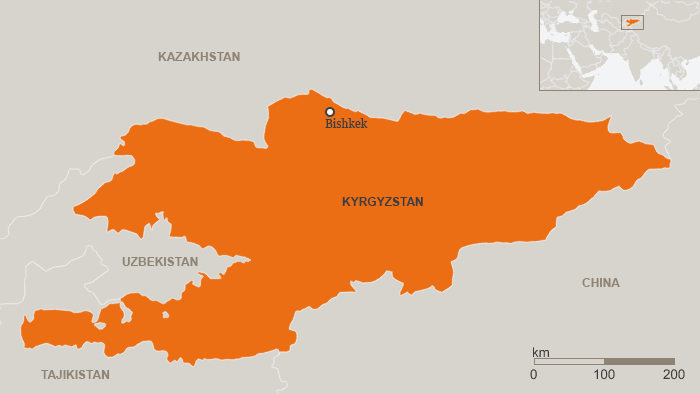 Prime Minister Sooronbay Jeenbekov now has more power over financial matters and no longer requires presidential or parliamentary approval to appoint and dismiss cabinet members.
Although Kyrgyzstan has been known internationally as one of the more democratic countries in Central Asia, developments in recent years have caused observers to voice their concern about creeping authoritarianism. Revolutions in 2005 and 2010 unseated two presidents, and in 2014 the nation signaled a pivot towards Moscow when it canceled a lease on a US military base.
There has also been criticism that President Almazbek Atambayev was gaming to strengthen the role of prime minister before seeking that job for himself when his term ends next year. Atambayev has categorically denied the allegations, but the furor over the referendum saw two political parties leave the governing coalition in protest.
Supporters of Atambayev, however, have argued that the changes are necessary to strengthen the checks and balances between different branches of the government.
es/sms (AFP, dpa, Reuters)