Israel's unicameral parliament, the Knesset, passed the first reading of a controversial bill late on Monday that would force non-governmental organizations (NGOs) receiving more than half of their funding from foreign governments to declare it in official reports.
The draft legislation passed with 50 votes in favor and 43 against following a tense debate on the law's ultimate aim, which led to Member of Knesset (MK) Hanin Zoabi being removed from the podium.
Justice Minister Ayelet Shaked, who sponsored the bill, said the law would boost transparency by revealing foreign interference, adding that it did not target any specific organizations.
Prime Minister Benjamin Netanyahu defended the bill, saying it was "democratic and necessary."
"I think that we should demand NGOs report on contributions they receive from foreign nations from the first dollar," Netanyahu said in January, according to Israeli daily Haaretz, while lobbying for the expansion of the bill to cover NGOs that receive any form of financial support from foreign governments. "That way the law will be comparable to US legislation," Netanyahu said, also likening the situation to if Israel were funding Basque separatist groups in Spain.
The law would mostly impact left-wing organizations, several of them which are critical of Israel's occupation of the West Bank, since right-wing NGOs typically receive funding through private donations, particularly from the US. Private funds from abroad are not addressed in the bill.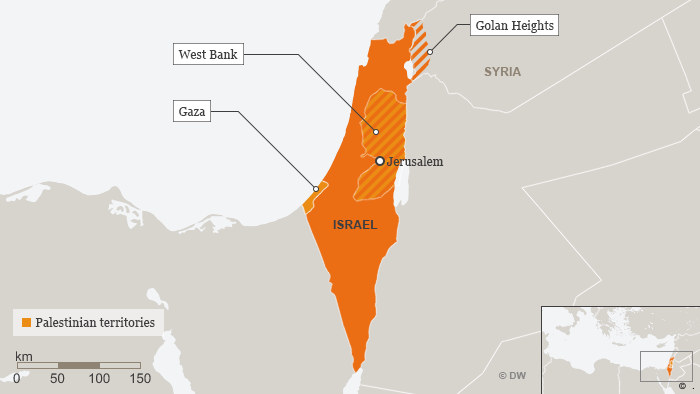 'Violent and discriminatory'
The bill has sparked international concern from the EU and US ambassadors to Israel as well as Israeli rights groups, saying the law targets dissenting voices in civil society.
"The passing of the NGO bill is a violent and discriminatory act of public shaming against those criticizing the government's policies," said a statement from Peace Now, an Israeli NGO that supports a UN-backed two-state solution to the Palestinian question.
"Despite Netanyahu's statements, the bill resembles the situation in Russia and not that in the United States or in any other democratic country," Peace Now said.
The bill has been compared to similar laws targeting NGOs in Egypt, Turkey and Russia.
According to Haaretz, four German Members of the European Parliament (MEPs) who are on the chamber's foreign affairs committee sent a letter to Netanyahu last week expressing concern over the draft NGO law, with three of those MEPs members of a pro-Israel group in the EU legislature.
ls/msh (Reuters, AFP)