Senegal was first to recall its ambassador from Qatar's capital Doha. Chad and Mauritania followed suit, and over the weekend Niger announced it was doing the same. More and more African Muslim majority countries are severing ties with Qatar citing solidarity with the United Arab Emirates, Saudi Arabia and other Gulf nations.
The two main Arab powerhouses were joined by Egypt and Bahrain to cut off diplomatic ties with Qatar on June 5, accusing the tiny oil and gas-rich nation of sponsoring terrorism. Doha has rejected the accusations and says it is being punished for its progressive stance.
The diplomatic spat which has threatened the stability of the Gulf is one of the worst in decades, experts have warned.
"The Muslim majority nations in Africa feel that they need to make a decision for or against Qatar," Annette Weber, an expert on the Middle East and Africa at the German Institute for International and Security Affairs, told DW.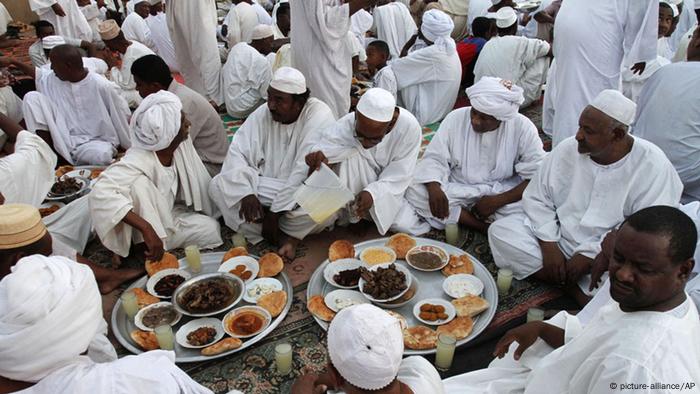 Caught between Qatar and other Gulf nations, Sudan just like Somalia has called for dialogue
According to Weber, the choice whether to side with Qatar or the rest of the Arab nations could later deeply affect the African countries. "Sudan and Eritrea for example are members of the Saudi-led coalition in Yemen, however, they both have very close ties to Qatar," Weber said. Qatar is one of the main sponsors for Sudan's Darfur mediation. "Most countries in Africa have ties with Qatar and not many of them have strong feelings against it."
Somalia chooses neutrality
The Turkish news agency, Anadolu, reported that Somalia had chosen to stay neutral in the Gulf crisis. Abdi Halane Hirsi, a senior Somali diplomat said his country had issued a statement calling on all parties to resolve the impasse through dialogue.
"We shall not end ties with either Saudi Arabia or Qatar," Hirsi who is based in Pretoria said. He rejected allegations that Saudi Arabia was suspending aid worth $50 million (44 million euros), until the Horn of Africa nation severs ties with Qatar. Somalia has also offered to help resolve the crisis.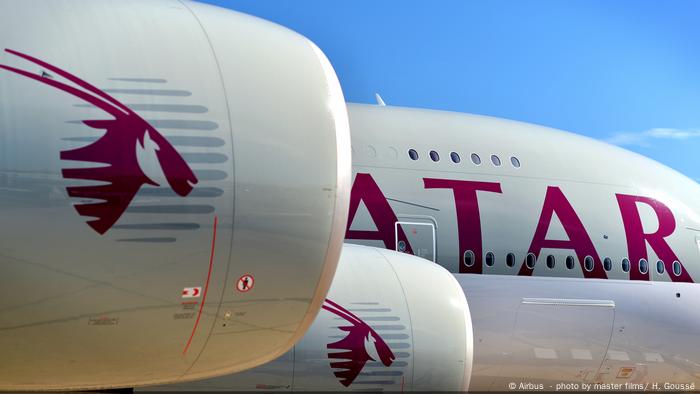 Qatar's national airline Qatar Airways has been badly affected by an air blockade over Saudi Arabia and Egypt
"Somalia is interested in continuing to sell their livestock to the Emirates and they also want the Qatari money," Weber said. "Qatar's influence is huge in Somalia which wants to have good relations with all the Gulf countries." Many Somalis are living and working in the Gulf countries and some of the countries have invested heavily in Somalia.
Economic impact of the Gulf crisis on Africa
For Weber, the Gulf crisis is more a political one rather than a sectarian or religious one. Schools built with funds from Saudi Arabia are spreading across the Horn of Africa.
"If these countries decide to side with Qatar, the Saudis may decide to withdraw their money," Weber added.
But she then added that's unlikely to happen since they [Saudi Arabia] have a huge interest in building schools and mosques at that part of the world.