Europe's largest fish ladder is located in Geesthacht in northern Germany, southeast of Hamburg on the side of the river Elbe. It was opened in September 2010.
Since then, many different types of fish, like zanders, northern pikes, catfish, eels and trout have scaled the ladder here. The millionth fish through the passageway was in fact a burbot, 50 centimetres long and weighing almost one kilogram.
This fish ladder here is one of hundreds across Europe. On the continent's highly developed waterways, weirs, dams and locks often block the path for traffic heading upstream.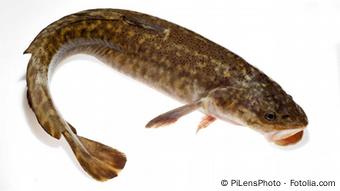 A burbot was the one millionth user of the fish ladder in Geesthacht
That's not just a problem for ships, but also highly detrimental to local fish, some of whom are endangered. That's why the idea of fish ladders, sometimes called fishways or fish steps, was born. The constructions, which often costs hundreds of thousands of euros to build, are composed of a series of low steps, allowing the fish to progress upstream with minimal effort.
An impressive construction
Geesthacht's fish ladder is 550 metres long and 16 metres wide. In order to pass through it completely, the fish have to cross about 50 water pools, each about nine centimetres higher than the one before.
The concrete construction looks nothing like the original natural course of the river. But the fish don't seem to mind. They orientate themselves by means of currents. At the start of the fish ladder an artificial current helps the fish to find the entrance. Other currents lead them upwards.
Eels are weak swimmers. Therefore they need a special kind of fish ladder, the so-called eel ladder which was constructed beside the water steps. Eel ladders are watered ascending ramps with brush-like structures on the ground on which the eels can slither upstream. Additional resting areas allow the eels to have a break during their climb.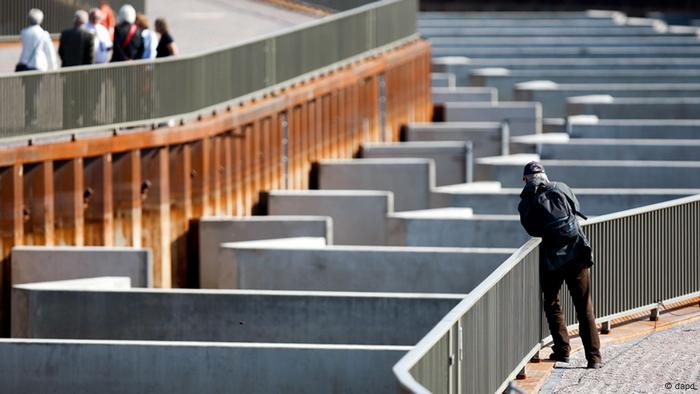 The fish ladder in Geesthacht was funded by power company Vattenfall, who recently built a power plant nearby
The entire facility was built by power company Vattenfall at a cost of 20 million euro ($26.21 million). They built the construction in the year 2010 as a goodwill gesture following the construction of a new coal power plant at Moorburg, 35 kilometers downstream from the Geesthacht weir area.
Every fish counts
On the exit of the highest step, just a short distance away from reaching the upper part of the river Elbe, all fish are counted.
Scientists at the Institute of Applied Ecology in Marschacht near Geesthacht catch them with a bow net, document which and how many fish have managed the ascent, and then release them into the river.