The articles were entered anonymously onto the site between December 2003 and mid-November 2005, according to Wikipedia.de. Parts of them are thought to have been taken from copyrighted East German encyclopedias, breaking Wikipedia's principle of only publishing information that is available without licensing restrictions so users may freely quote content.
"The free usability of content is the backbone and lifeblood of Wikipedia," according to the Web site. "Thus, as far as possible, it must always be guaranteed that copyright protected texts or images aren't 'smuggled into' Wikipedia.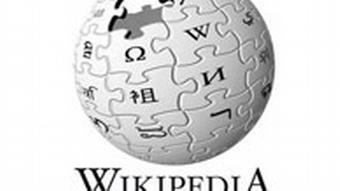 It could take months to clean up, Wikipedia administrators say
Volunteers working for the Internet encyclopedia have identified numerous sources that were copied as well as six individual computer IPs that made the entries, Wikipedia.de wrote on its Web site. The offending articles have been placed in quarantine in a newly created category and given a warning notice that says the entry most likely includes copyrighted material.

It could take months for the Wikipedia community to find and clean out all the entries -- including Abendstudium (evening studies), Durchschnittsverdienst (average earnings) and Intuition -- with content lifted from East German works.

Besides the legal issues raised by using copyrighted texts, some of the entries taken from books published in then communist East Germany offer readers interpretations of the world through the prism of Marxism-Leninism, rather than the "neutrality" Wikipedia's administrators call for.