The European Parliament and the European Council agreed to a new set of rules on Friday that target exchange platforms for bitcoin and other virtual currencies.
The new measures would require platforms that previously allowed users to remain anonymous to identify them.
Read more: A new legitimate era for Bitcoin
What do the new measures entail?
Requires platforms that transfer bitcoin and "wallet" providers that hold cryptocurrencies for clients to identify users
Limits use of pre-paid payment cards
Raises transparency requirements for company and trust owners
Allows national investigators more access to information, including national bank account registers
Grants access to data on the beneficiaries of trusts to "persons who can demonstrate a legitimate interest"
Read more: Bitcoin energy boom stamps down colossal carbon footprint
How were the changes received?
Europe's Justice Commissioner Vera Jourova hailed the new rules, saying: "Today's agreement will bring more transparency to improve the prevention of money laundering and to cut off terrorist financing."
Rights group Transparency International said the deal was a "breakthrough" but noted that certain loopholes remain, including a "lack of public access to information on the beneficiaries of trusts and similar arrangements."
The EU lawmaker in charge of the issue, Dutch politician Judith Sargentini, noted that certain EU member states opposed the new measures as they were concerned they might have a negative impact on their economies. She said the opposing countries included Britain, Malta, Cyprus, Luxembourg and Ireland.
Read more: Trading in bitcoins may be coming soon to Goldman Sachs
Why the change is happening now: The changes were put forward by the European Commission, the EU's executive arm, in the wake of the terror attacks in Paris and Brussels in 2015 and 2016, with officials saying bitcoin and other cryptocurrencies were being used to finance terrorists. It took more than a year of negotiations for the new measures to be approved.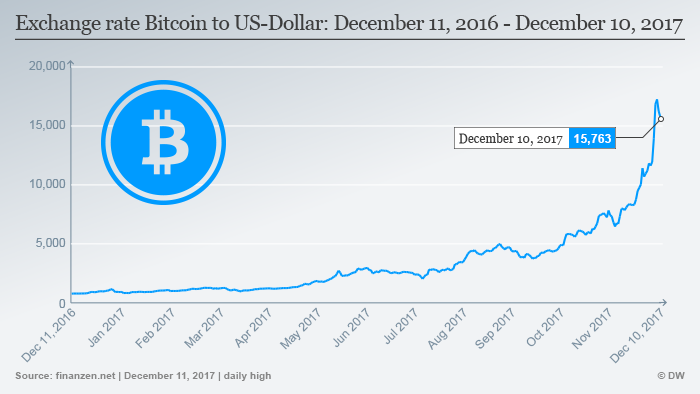 The bitcoin boom: The new EU measures have also come as bitcoin's prices have surged over 1,700 percent since the start of the year — a development that has helped grant legitimacy to the virtual currency while also sparking fears that the bitcoin bubble could soon burst.
Preventing money laundering: In the wake of the Panama Papers and Paradise Papers leaks, the EU has vowed to do more to crack down on tax avoidance and money laundering. The leaks detailed how numerous politicians and celebrities funneled their money into shell companies in tax havens.
New revision: Friday's deal revises the EU's "Fourth Anti-Money Laundering Directive" which was enacted in 2015. At the time, it was the most sweeping anti-money laundering directive to take effect in Europe, creating a register of owners of companies for national authorities to access.
What happens next: The new rules must now be formally adopted by the EU's member states and then turned into national laws within the next 18 months.