Dear listeners, our magazine Worldlink was discontinued on December 31st, 2019.
In this age of information overload, personal stories are often sidelined by the roar of headlines. At WorldLink, we endeavor to redress that balance.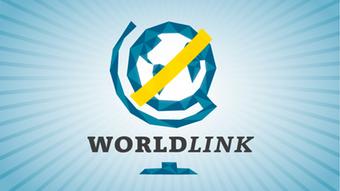 Through exclusive interviews and reports from around the globe, our hourlong weekly show offers a glimpse into how current affairs affect people's lives.
We explore the German view of the world and vice versa, reflecting the questions of the day.
From the integration of a million refugees to the issues that will play out at the ballot box in upcoming federal elections, we offer a chance to see things from a very human perspective.
Produced in Bonn, Germany since 2011, this award-winning show is available on radio, SoundCloud, in DW's media center or via the podcast on iTunes or RSS feed. We welcome your feedback on our DW Global Society Facebook page.