In an emotive speech earlier this week, British Prime Minister David Cameron warned that access to online pornography was "corroding childhood" and said Internet service providers were "not doing enough" to take responsibility for this issue.
Under his plans, filters will be imposed on all new Internet customers by the end of this year – unless they choose to "opt out." Millions of existing customers will also be contacted by their Internet providers to ask whether they want to restrict adult content.
"I feel profoundly as a politician and as a father, that the time for action has come. This is, quite simply, about how we protect our children and their innocence," he said.
Clampdown
Cameron also announced additional measures to clamp down on sex offenders, including making possession of pornographic images of rape illegal. And he gave child protection authorities more powers to examine secretive file-sharing networks used by pedophiles.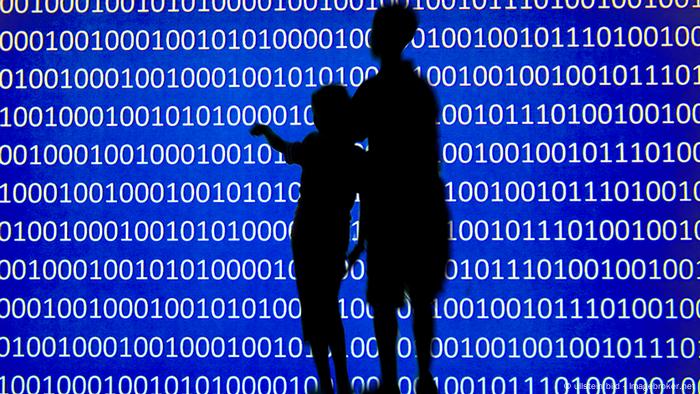 Cameron: "As a politician and as a father... the time for action has come."
John Carr is a UK government advisor on online child safety who has long been calling on the government and industry to do more to restrict access to child porn, and to protect children from viewing any inappropriate content.
"[Cameron is] deeply, deeply interested at a personal level and I think that's great because that means this resonates with parents across Britain," he told DW.
Can filters really work?
But the proposals have been strongly criticized by anti-censorship groups. They warn that sites about sexual health or sexuality could get caught up in the ban. Jim Killock, Executive Director of the Open Rights Group, which defends freedom of expression on the Internet, explained why he's opposed to the measures.
"We're going down a very dangerous path with this kind of attempt to just block lots of content and think that solves problems. It doesn't - it throws up new ones."
He said his own site had already been blocked by certain filters because it discusses issues relating to pornography. Filters, he said, often mistakenly sweep such sites into their net, including sites that are there to provide support for abuse victims or sex education advice to teenagers.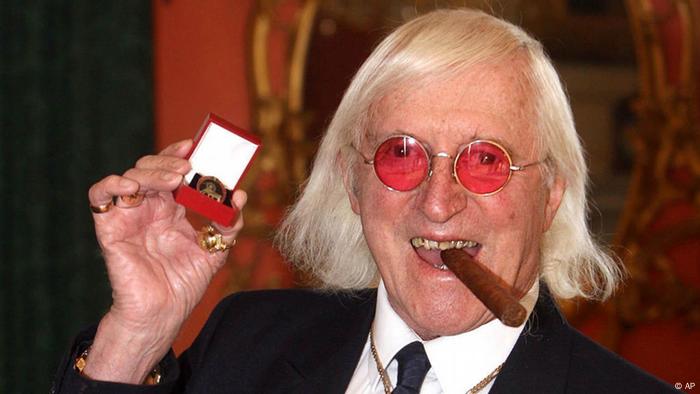 A high-profile child abuse scandals involved the late Jimmy Savile, a former BBC Top of the Pops presenter
"We were really disturbed by David Cameron's statement [...] when he said that parents could protect their family with a single click... This is nonsense! With one click you've installed a kind of net curtain, that's what you've done, you've added a net curtain to the window." Killoch said
Instead of blocking out sites, parents need to talk to their children – and if they do use filters, they need to fully understand how they work in order to have control over them, he added. Filters can be circumvented, and many children have a clearer idea about how to do this than their parents.
John Carr, however, defended the proposals. "Nothing in life is 100 percent certain, or 100 percent safe 100 percent of the time, and that's absolutely true when it comes to the Internet. So there are no technical solutions that are going to solve every single problem. But you can make it harder and more difficult for people to access child abuse images. You can make it harder and more difficult for children to be exposed to age-inappropriate legal pornography," he said.
Search engines already block illegal content
The big search engines say they already cooperate closely with governments and NGOs to clamp down on illegal images.
"Google has a zero-tolerance policy on child sexual abuse content. We are members and joint funders of the Internet Watch Foundation - an independent body that searches the web for child abuse imagery and then sends us links, which we remove from our search index," Scott Rubin, Director of Communications and Public Affairs at Google told DW in a statement before Cameron's speech on access to online pornography.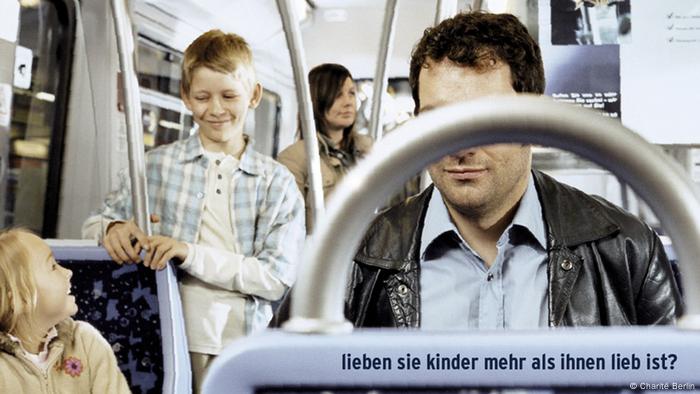 Child pornography is a global issue - it is hard to say whether campaigns like the one above work
"When we discover child abuse imagery or are made aware of it, we respond quickly to remove and report it to the appropriate law enforcement authorities," he added.
International issue
But as far as the provenance of the images themselves are concerned, this is a global issue. And the nature of it means that it cannot be solved by one government alone.
"A lot of these crimes are committed not in the UK, not even in Europe, but farther afield, and of course this imagery can be shared very easily," said Jon Brown of the NSPCC, the leading UK charity for the prevention of cruelty to children. "So, what's absolutely crucial is deterrents and prevention, and thirdly, the identification and tracking of victims as well. Because for every image that's created and viewed, a child has been abused. And it's so important that those children, where at all possible, can be identified and located and then offered the help and treatment that they will need."
"The Internet's a global medium," agreed John Carr. "We need to get more and more countries on board if we're going to get this to work in the best possible way."
According to Carr, David Cameron is set to bring this subject up at forthcoming G8 and G20 meetings. So the new policy in Britain could be taken up further afield. Many governments will be watching the UK closely to see how effective the measures really are.