Thousands of people attended a funeral Mass in the southern Spanish city of Lorca on Friday in the wake of a 5.1-magnitude earthquake that left nine people dead and much of the city devastated.
Prime Minister Jose Luis Rodriguez Zapatero headed to Lorca to join the ceremony, along with Crown Prince Felipe and his wife, Letizia.
Two days of mourning have been declared for the nine dead, including a child, who perished when the quake tore down walls and sent chunks of masonry and bricks flying into the streets of the historic Spanish city on Wednesday.
Thousands homeless in devastated Lorca
The quake damaged some 20,000 buildings - some dating back to the 16th and 17th centuries - in a city that traces its history back more than 2,000 years.
Mayor Francisco Jodar said 80 percent of Lorca's buildings suffered some form of damage and that the city's residents had been forced out into the streets.
"Almost no one slept in their homes last night," the mayor said.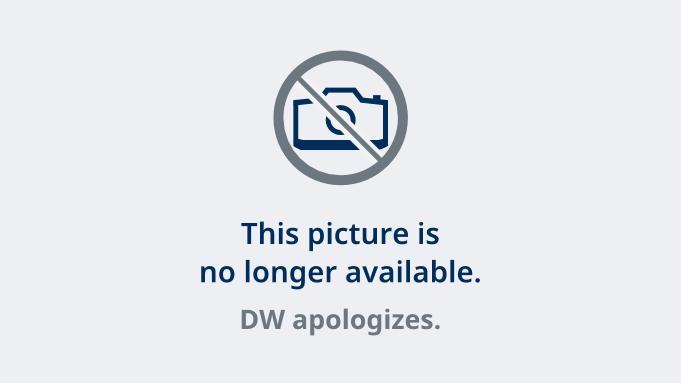 Thousands of people spent the night outside on Thursday
The Red Cross said the quake forced some 15,000 of the 93,000 inhabitants from their homes, adding that packages containing powdered rehydration, jam, cereal bars and water had been distributed to those left homeless on Thursday.
In a bid to combat homelessness, Prime Minister Zapatero said 370 army tents had been sent to the area, as well as 10,500 blankets and 2,000 fold-out beds.
Politics on hold
The prime minister sent his condolences to the relatives of those killed and said the government was acting with maximum speed to confront "this catastrophe."
The government has sent in some 800 personnel, half of them military emergency units and troops and the rest police, to help shelter the many homeless, Zapatero said.
Zapatero and his conservative Popular Party opponent, Mariano Rajoy, agreed to suspend campaigning for regional elections May 22 because of the disaster.
It was the deadliest earthquake in Spain since April 19, 1956, when a tremor wrecked buildings and killed 11 people in Albolote, a town in the southern Spanish province of Granada.
Author: Gabriel Borrud (AFP, Reuters)
Editor: Nancy Isenson