During an interview with the Hamburg-based news magazine "Stern," editor of the French weekly "Charlie Hebdo" said he would no longer draw comics of the Muslim prophet Muhammad.
"We have drawn Muhammad to defend the principle that one can draw whatever they want. It is a bit strange though: we are expected to exercise a freedom of expression that no one dares to," Sourisseau told "Stern."
The editor said that the magazine had done what it set out to do.
"We've done our job. We have defended the right to caricature," Sourisseau said.
"We still believe that we have the right to criticize all religions," the editor said, adding that he did not want to believe that the magazine "was possessed by Islam."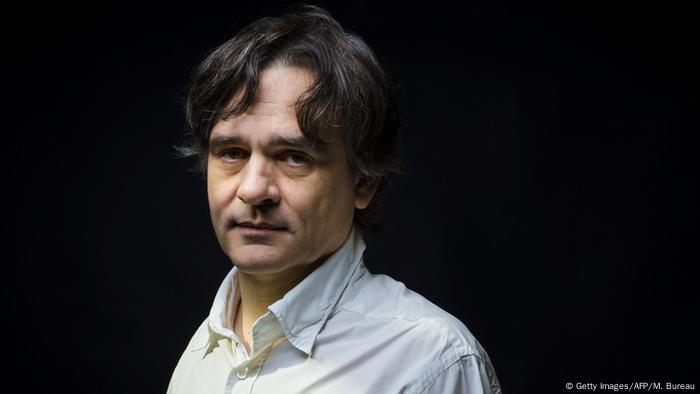 Sourisseau survived though his soldier was shattered in the attack
"The mistakes you could blame Islam for can be found in other religions," Sourisseau noted.
Sourisseau, who owns 40 percent of the company's shares, survived the deadly terrorist attack on the offices of "Charlie Hebdo" on January 7 by playing dead.
He recounted the tragic event to "Stern," stating that "when it was over, there was no sound. No complaints. No whining. That is when I understood that most were dead." The victims included the magazine's late editor Stephane Charbonnier, nicknamed "Charb."
The deadly campaign led by the militant Kouachi brothers in January left 16 dead after they raided the offices of "Charlie Hebdo" and took hostages at a kosher supermarket on the outskirts of Paris.
ls/jil (epd, KNA)