NYPD investigators said they had interviewed Paz de la Huerta, the "Boardwalk Empire" actress who recently publicly accused Weinstein of raping her twice in her apartment in 2010, Chief of Detectives Robert Boyce told reporters on Friday.
De la Huerta reportedly called police on October 26.
Boyce said that because Weinstein was not in the state the police department would need a court-ordered warrant for any arrest. The Manhattan district attorney has also assigned a senior sex crimes prosecutor to the case, working in collaboration with the police.
If this person was still in New York, and it was recent, we'd go right away and make the arrest. No doubt," Boyce said of Weinstein.
"But we're talking about a 7-year-old case. And we have to move forward gathering evidence first."
Boyce said the factors that made her story credible included: "The ability to articulate each and every minute of the crime, where she was, where they met, where this happened and what he did," he said.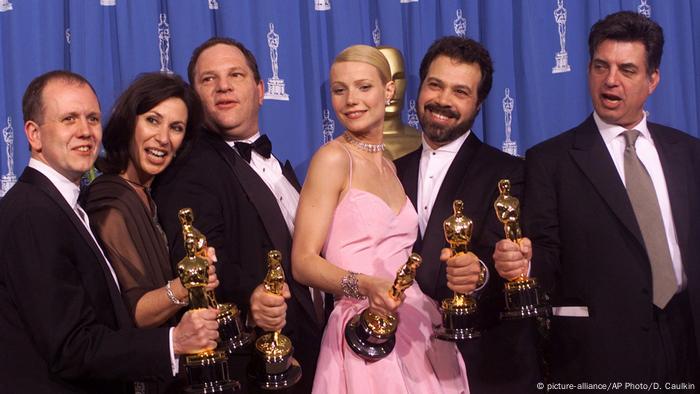 Harvey Weinstein to the left of Gwyneth Paltrow after receiving the Oscar for best picture for 'Shakespeare In Love' in 1999
The accusations
De la Huerta told CBS News that the first rape happened in October 2010, after Weinstein gave her a ride home from a party, insisted on having a drink in her apartment and forced himself on her.
The second rape was in December 2010, she said, after Weinstein came to her apartment. She had been drinking and was not in a condition to give consent, CBS reported the actress as saying.
New York City investigators could seek an arrest warrant, which requires a court order, or pass the evidence to prosecutors to put the allegations to a grand jury to seek an indictment.
Either way, they need collaboration from Manhattan prosecutors, who put the brakes on a 2015 investigation into Weinstein.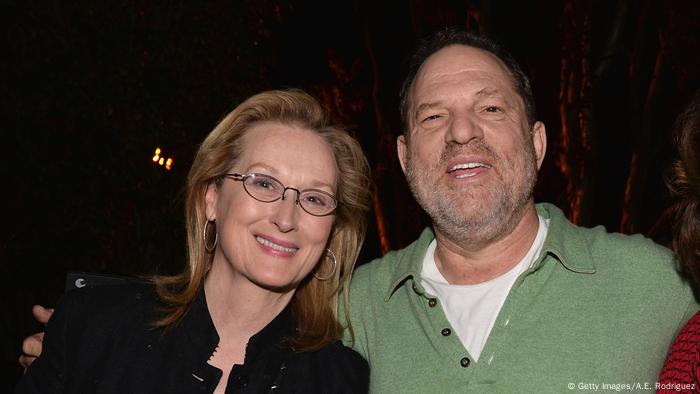 Actress Meryl Streep and Harvey Weinstein
The story unfolds
This comes a month after The New York Times published an expose of sexual harassment allegations against Weinstein.
Dozens of women have come forward to tell similar tales of harassment or assault, including the actress Gwyneth Paltrow.
The NYPD previously confirmed one active Weinstein investigation regarding the actress Lucia Evans, who says the mogul forced her to perform oral sex in 2004.
The Italian model Ambra Battilana Gutierrez also went to police, accusing Weinstein of groping and harassing her in 2015, but the district attorney ultimately decided that evidence was insufficient to prosecute.
Investigators in London and California are also looking into allegations made by women.
Weinstein has denied all allegations.
jbh/bw (AP, Reuters, AFP)