The nationalities of the deceased passengers had not been confirmed by authorities as of early Monday. German authorities, however, have reportedly been consulted to help identify the victims of the crash. The plane was en route from Muchamiel to Granada.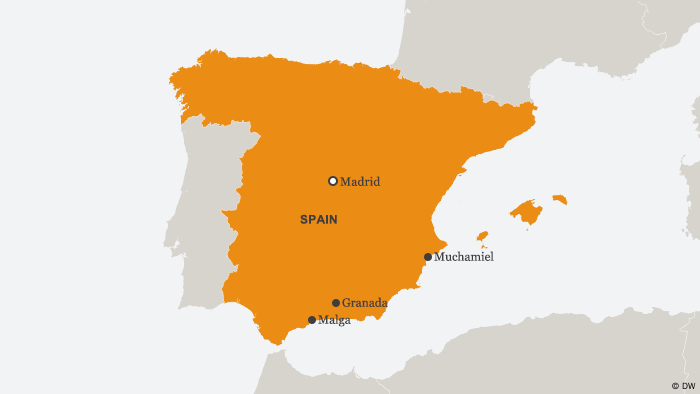 The bodies have been removed from the site of the accident with the assistance of Spain's Civil Guard following several hours of recovery efforts. They have been airlifted to a local morgue where autopsies have been ordered.
The cause of the incident remains unclear although the aircraft had apparently been flying over a mountainous region when it lost contact with air traffic control and came down.
An investigation into the events that led to the crash has also been ordered by Spain's Commission to Investigate Civil Aviation Accidents and Incidents.
ss/jm (EFE, Reuters)