Three activists who are facing charges under Thailand's strict laws against insulting the monarchy have disappeared after reportedly being arrested in Vietnam, rights groups said on Friday.
The organization Human Rights Watch (HRW) has called on the Thai government to provide information on the mens' disappearance, which comes just months after two other critics of the monarchy and the military government were found dead in Laos.
The three — Chucheep Chiwasut, Siam Theerawut and Kritsana Thapthai — were reportedly handed over to Thai authorities by Vietnam on May 8, having been arrested a month earlier, HRW said in a statement, citing details previously provided by the Thai Alliance for Human Rights.
Read more:Thailand on its way back to democracy?
Stiff prison penalties
They are all accused or suspected of offending Thailand's lese majeste laws, which stipulate punishment of up to 15 years in prison for anyone who insults the king, queen, heir or regent.
Rights groups have voiced concern that the ruling military, which is closely associated with the royal family, has been using the laws more rigorously as a way of suppressing dissent since the junta came to power in a coup in 2014.
Thailand's deputy prime minister, Prawit Wongsuwan, has denied that the three men are in Thai custody.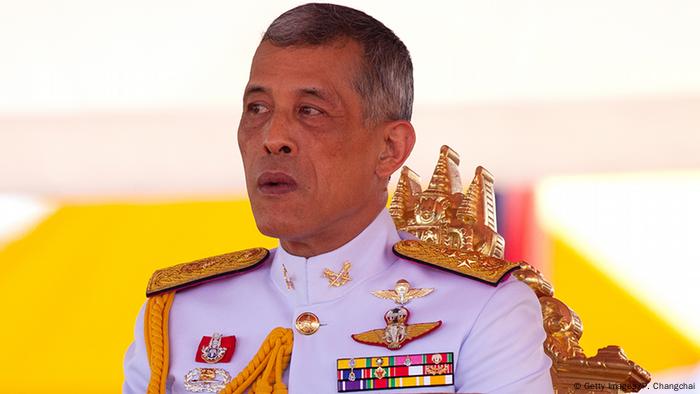 Rights groups say the laws against insults to the king, seen here, are often used to suppress free speech
Prisoners pardoned
In a separate development, prominent Thai activist Jatupat "Pai Dao Din" Boonpattaraksa has been released from jail a month before his two and a half year sentence for lese majeste violations ended.
Jatupat, who was imprisoned for posting a BBC profile of King Maha Vajiralongkorn that allegedly contained offensive details about the king's private life, was freed as part of a royal amnesty for thousands of prisoners to mark his May 4-6 coronation.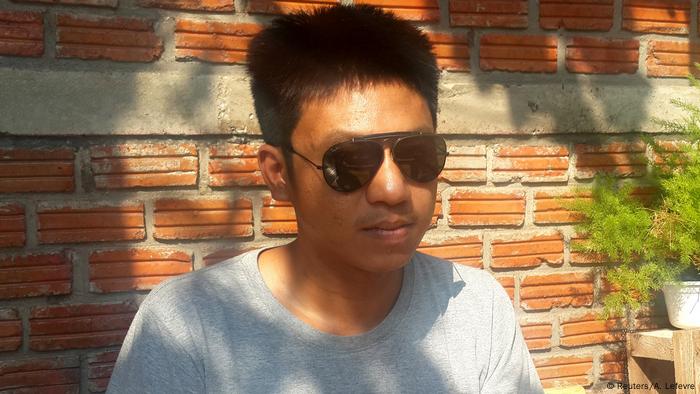 Jatupat has been arrested several times for criticizing the government
The activist, the first to be detained after Vajiralongkorn ascended the throne in 2016, expressed his gratitude to the monarch for his release.
"It's the mercy of the king and I am grateful," he said.
Up to 50,000 prisoners are expected to be released under the royal pardons, according to the corrections department.
tj/rt (dpa, AFP, Reuters)
Each evening at 1830 UTC, DW's editors send out a selection of the day's hard news and quality feature journalism. You can sign up to receive it directly here.