Horst Brandstätter, sole owner of family firm geobra-Brandstätter Foundation, died on June 3, after a short but severe illness, the company announced on Monday.
In 1974, Brandstätter introduced the iconic Playmobil plastic figurines and toy sets to the market, which are now a staple in kids' rooms in Germany and abroad.
When Brandstätter took over the firm - which is based in Zirndorf in Germany's southern Franconia region - from his uncles in 1952 at the age of 19, he saw the huge potential for plastic toys and completely restructured the company to accommodate the trend. Its hoola hoop was a top-selling product in the late 1950s.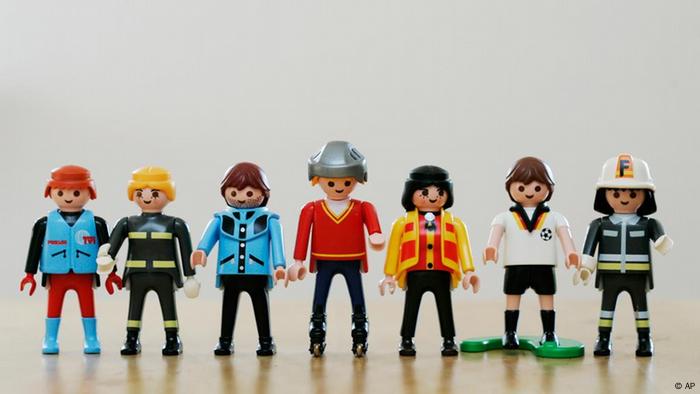 Playmobil 'rules': there are never enough figurines. Never tread on them barefoot!
But it wasn't until Playmobil took the toy market by storm that the company became Germany's biggest toymaker, with an annual global turnover of 595 million euros ($662 million).
In February, its Martin Luther figurine, showing the Protestant Reformation leader with a Bible and quill, sold out within 72 hours, prompting the company to produce another large batch.
Its main production facility is in Franconia's Dietenhofen, there are also plants in the Czech Republic, Spain and Malta. The company also produces garden furniture and plant pots.
Brandstätter was honored with Germany's Federal Cross of Merit in 1993, and he became a member of the US Toy Industry Association's Hall of Fame in 2014.