Join us on November 23 from 14:30 (UTC+1) on www.facebook.com/dw.gmf and here on dw.com/gmf.
Digitalization offers media companies seemingly limitless opportunities to distribute their content across a variety of platforms. As well as using their own websites, companies are using increasingly important intermediaries like YouTube, Instagram, Facebook, Snapchat and more.
From community-building to paywalls, new opportunities are opening up to increase reach and market share. At the same time, this multitude of possibilities in the digital realm is forcing media companies to stay highly flexible and constantly adapt to new trends. What are some examples of best practices? And what other developments in this area should journalists and newsmakers prepare for?
Read more: Nepal: Independent media struggles to survive amid pandemic pressure
What opportunities and challenges do media organizations face when it comes to revenue models in the digital age? Can every new organization adapt to an ever-changing digital media landscape? What kind of information do audiences appreciate? And what exactly has changed during the COVID-19 pandemic in terms of news consumption as well as monetization?
Our panelists:
Samir Patil is the founder of scroll.in, a leading digital news company in India. He also founded ACK Media, which created India's top destination for children's programming, mobile games, TV shows and films, in partnership with TimeWarner and Disney. Previously, he was an associate partner at the management consulting firm McKinsey & Company in New York. He is a graduate of Massachusetts Institute of Technology.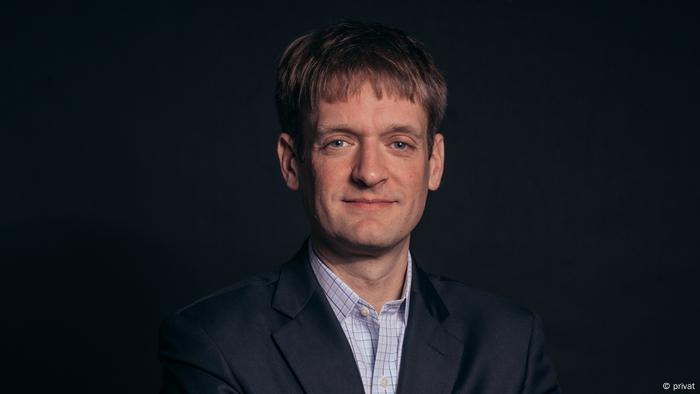 Nicholas Johnston is the editor in chief of Axios. He leads the Axios newsroom and regularly speaks about the creation of Axios, and how the lessons of "Smart Brevity" - an easy-to-scan style intended to convey information quickly and clearly - can be used in all types of content creation. Johnston was previously a managing editor at Bloomberg, where he oversaw newsletters and breaking news coverage in Washington. He's also been a reporter for Bloomberg and The Washington Post.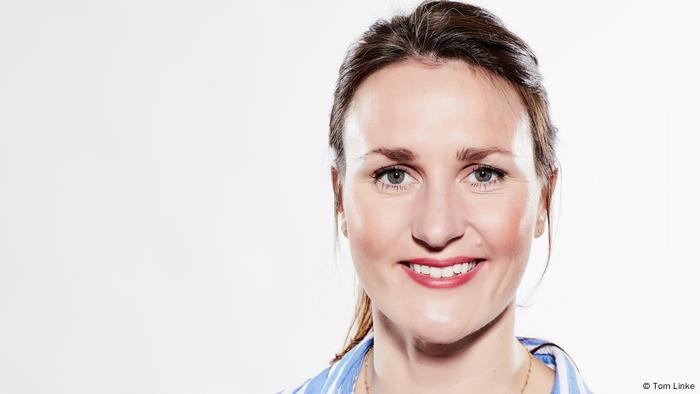 Imme Baumüller is Director of Data Technology & Business Intelligence at Handelsblatt Media Group, Düsseldorf, Germany. She is responsible for all analysis, research and data science projects at Handelsblatt Media Group and strategic consulting in decisions on products (content and formats), sales measures and business models. She has an MBA and a PhD in Philosophy.
Our host: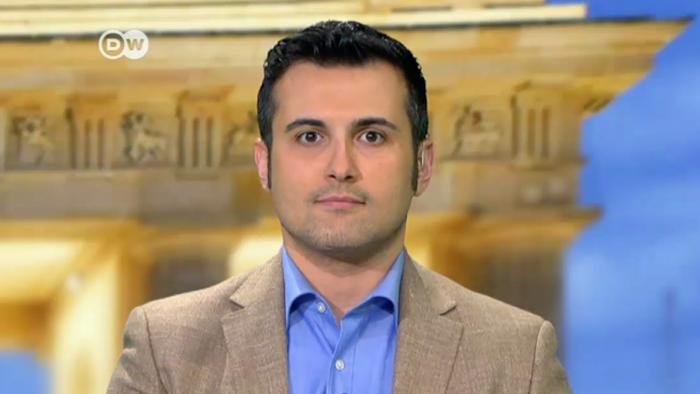 Sertan Sanderson works at DW as a multimedia journalist reporting chiefly on migration, Africa and culture. He is also part of the core creative team that organizes the Global Media Forum. He presents "GMF Compact" and "GMF Talk" and also hosts the InfoMigrants "Fact Check" series.
Please join us on November 23 from 14:30 (UTC+1) on our Facebook live www.facebook.com/dw.gmf and here on dw.com/gmf.