The death of Frei Otto, one of Germany's most renowned architects, was confirmed on Tuesday evening. He had been awarded with the 2015 Pritzker Prize, architecture's most prestigious accolade shortly before his passing.
Otto passed away on Monday at the age of 89 in Stuttgart, according to a jury spokesperson. The prize committee released its official announcement two weeks earlier than planned to honor him posthumously.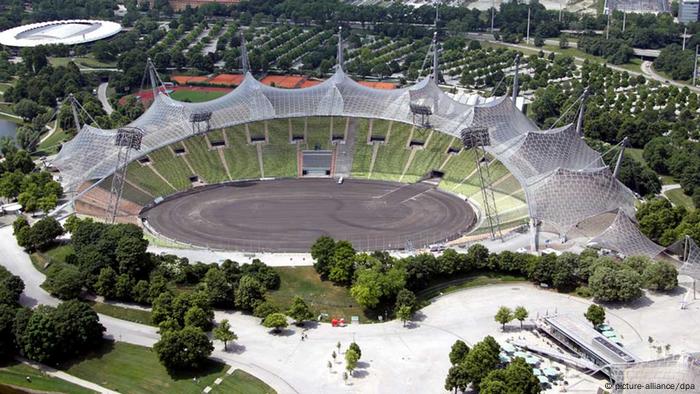 Munich's iconic 1972 Olympic Stadium
The German architect became world famous for his design of the iconic 1972 Olympic Stadium in Munich, which features a tent-like roof and is now one of the city's best-known landmarks.
The jury members praised Otto's innovation and vision, as well as his influence on fellow architects.
According to a New York Times article, Otto had learned of the prize before he passed away.
"I never did anything to receive this prize," he reportedly told the jury.
"It's not my life goal to win prizes. I try to help poor people. But what should I say, I'm very happy."
The Pritzker Prize was established by the late Jay A. Pritzker and his wife Cindy, who wanted to stimulate the field of architecture through honoring living masters of the art with an honor modelled on the Nobel Prize.
Past recipients of the annual award include Toyo Ito, Frank Gehry, I.M. Pei, Tadao Ando, Renzo Piano and Wang Shu.
kms/gsw (AFP, dpa)