Some of the vaccines developed to tackle COVID-19 use mRNA technology. Research is underway to deploy it to fight cancer as well. Each patient would get a custom vaccine tailored to his or her tumor that would cause minimal damage to other cells.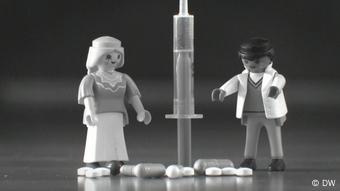 Gender-specific cardiology
Cardiologist Cathérine Gebhard says medical science has long ignored differences between men and women: it models diseases and therapies using data predominantly from males. She has found that stress can play an major role in heart disease in women.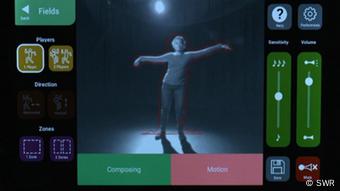 Motion makes music
MotionComposer is interactive technology that tracks movement and turns it into sound. It lets people of all ages and almost all mental and physical capabilities express themselves and find joy. It can be used in therapy and special education.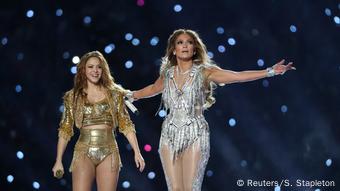 Can artificial intelligence write a hit song?
Neuroscientists have worked out that successful pop songs play with expectations and offer surprises. Does this open the way for computers to write sure-fire hits?
Broadcasting Hours:
DW English
SAT 06.02.2021 – 03:30 UTC
SAT 06.02.2021 – 18:30 UTC
SUN 07.02.2021 – 00:02 UTC
SUN 07.02.2021 – 21:30 UTC
MON 08.02.2021 – 04:30 UTC
MON 08.02.2021 – 07:30 UTC
MON 08.02.2021 – 15:30 UTC
Cape Town UTC +2 | Delhi UTC +5,5 | Hong Kong UTC +8
Lagos UTC +1 | Cape Town UTC +2 | Nairobi UTC +3
San Francisco UTC -8 | Edmonton UTC -7 | New York UTC -5
London UTC +0 | Berlin UTC +1 | Moscow UTC +3

DW Deutsch+
FRI 12.02.2021 – 08:30 UTC
Vancouver UTC -8 | New York UTC -5 | Sao Paulo UTC -3